Amazon Alexa is open to smart headsets, and Qualcomm offers the easiest product solution
Selectech
2018-11-21 18:51:33

Amazon enters the field of smart headsets, Qualcomm offers Alexa the easiest product solution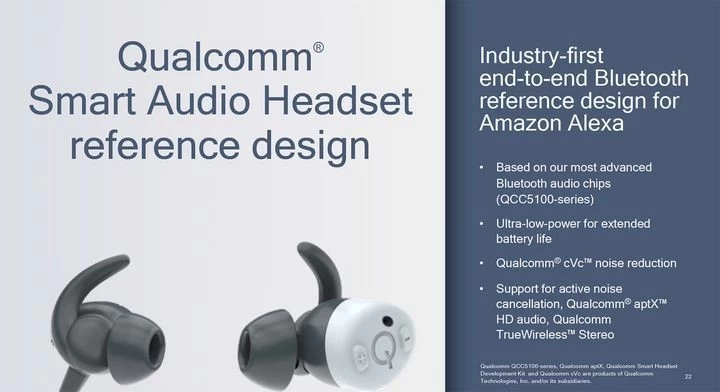 Earlier, Amazon opened up the Alexa Mobile Accessory Kit, in order to enter their smart assistant Alexa into more smart devices. Prior to this, Amazon's Alexa is currently mainly used in smart home devices such as speakers, TVs, and refrigerators.
Qualcomm also joined the development of Alexa's smart devices. According to Engadget, Qualcomm will launch a suite of Alexa smart headset solutions. The headset of this solution can be called directly to Alexa Smart Assistant by connecting to Android or iOS device. Users do not need to install the Alexa Assistant, as long as the headset can connect to a smart device that has access to the network. This should be the most convenient place in the entire solution.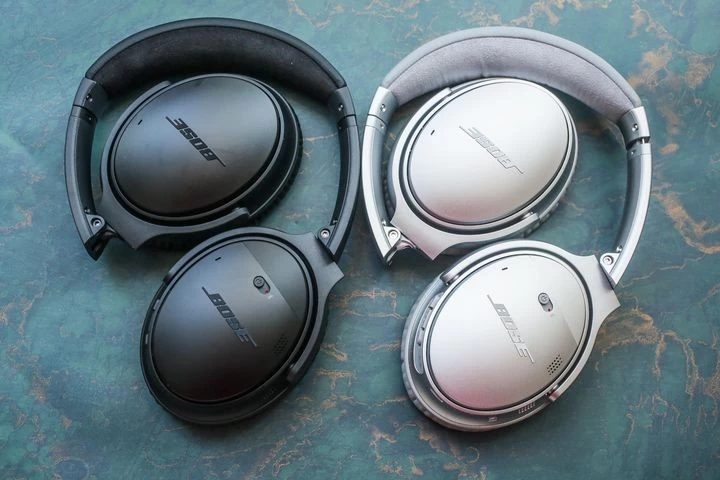 In fact, both Google and Microsoft have similar ideas.
The Surface Headphone, released last month, is a wireless noise canceling headset that supports Cortana. Users can call out Cortana directly through the headset, but only if the Cortana application is pre-installed in the phone, or the headset will be the smart assistant that comes with the camera.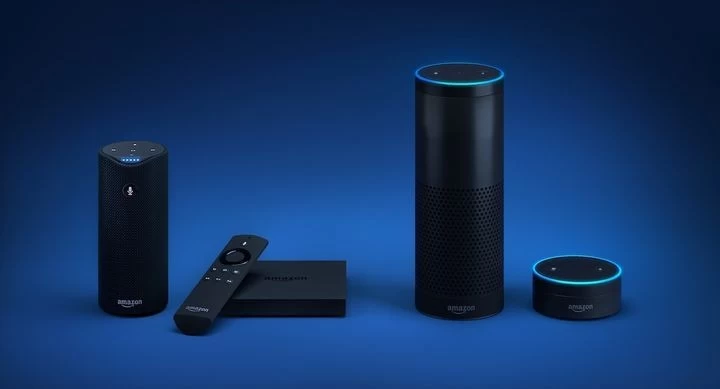 The Amazon official also mentioned that the smart assistant implanted in the headset can also be automatically updated when the mobile phone is connected to the Internet, which seems to be quite convenient.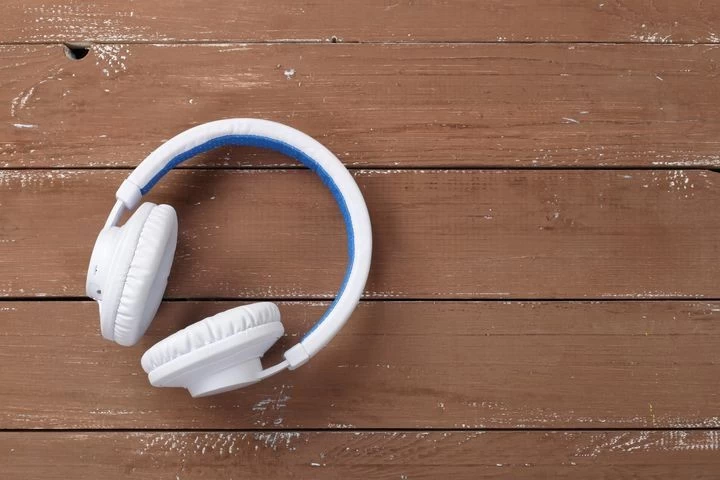 In addition, Amazon's Alexa Mobile Accessory Kit is not just for headsets, but other wearable devices, including smart watches and bracelets, can be developed with this kit. This is also a convenient development solution for vendors who want to implant smart assistants.


Now, all intelligent assistants are actually forming their own camps.
In addition to Apple's Siri has its own hardware, Google Assistant, Microsoft Cortana and Amazon's Alexa are now organizing their own camp, whether it is a smart speaker or a wearable product like headphones, who can be compatible with more hardware, who can be under A phase has a better foundation before the test.