Chang'e 5 goes home A sample of the lunar "soil" has been received!
Selectech
2020-12-18 18:08:29
In the early morning of December 17, the Chang'e-5 returner carried lunar samples and landed safely in the planned area of ​​Inner Mongolia. The mission of the lunar exploration project Chang'e-5 was a complete success.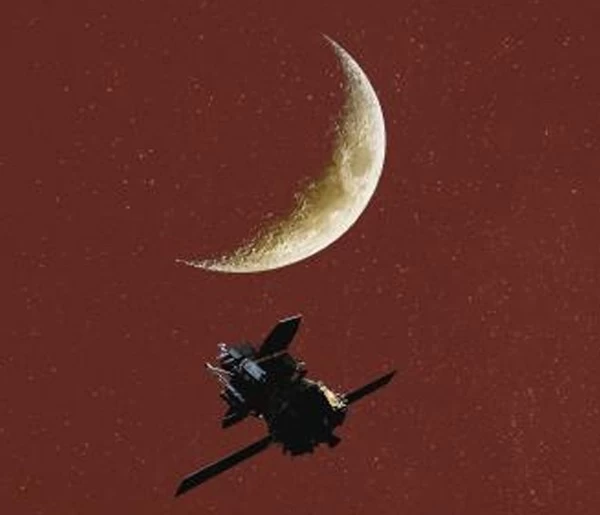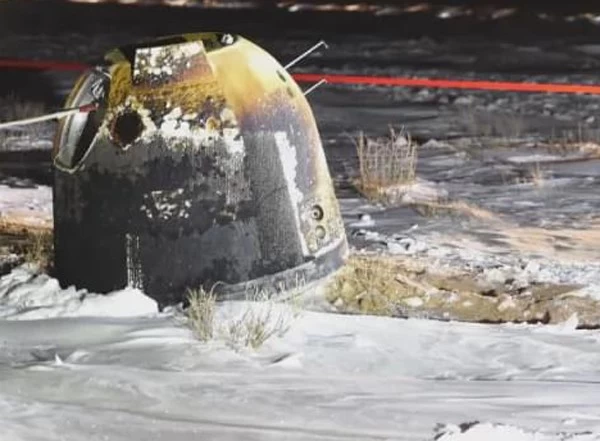 The lunar sample arrived on the earth smoothly. For our lunar exploration engineers and technicians, it should be the successful completion of this important space mission. But for scientists of ground application systems, scientific research on lunar samples can be said to have just begun.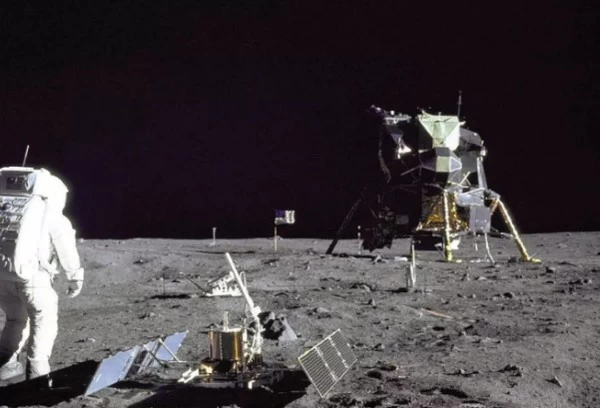 The rocks and soil of the moon are of special value for studying the solar system. The moon has no atmosphere protection, so the lunar soil on the moon's surface is formed by impacts from extraterrestrial bodies and space weathering such as cosmic ray radiation and solar wind bombardment. By studying the lunar soil, we can further understand the lunar state, material content, and geological evolution history, and can also provide new information for understanding solar activities, which will help the Chinese make contributions to the world in the field of lunar research.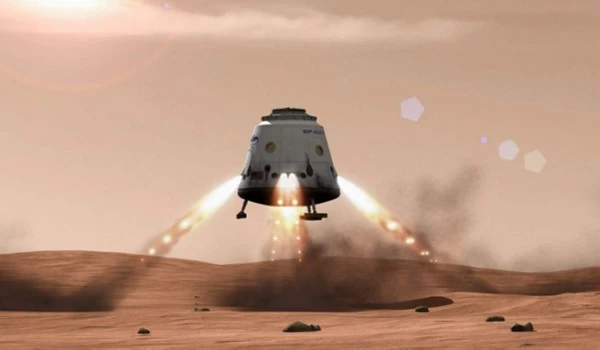 The pace of human exploration of space is endless, and scientific and technological innovation will have a huge impact and change on mankind in the future.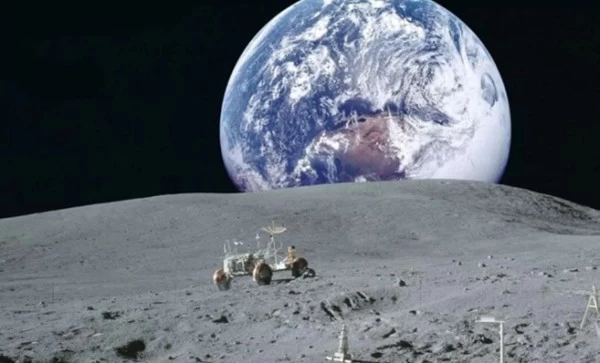 Therefore, for our company, for our products, continuous innovation is also an eternal theme.