European power socket types and conversion plugs, Travel adapters
Selectech
2020-10-23 18:04:21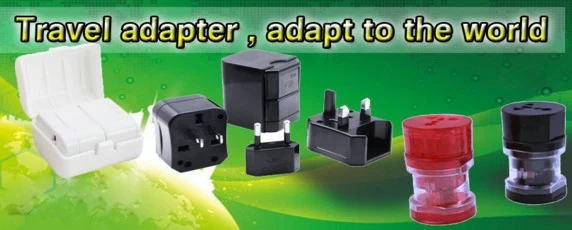 The voltage range used throughout the European continent ranges from 110V to 250V, but most well-known travel destinations use 220V 50Hz. In addition, every country has local electrical standards, and roughly eight types of plugs and sockets are used.
European power socket type: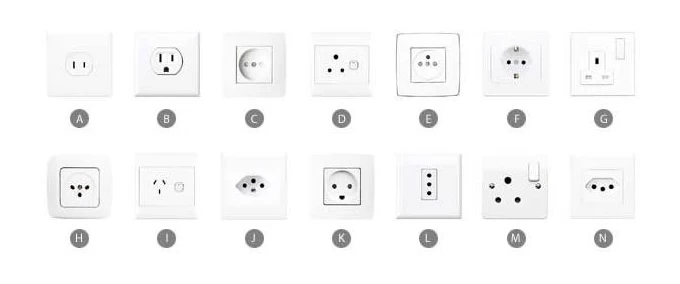 The types of power sockets used in Europe are: C, D, E, F, G, J, K, and L (compare with the above picture). It should be noted that some countries use multiple plug and socket types, corresponding to the country of use as follows:
Type C is used in most European countries, including Albania, Andorra, Armenia, Austria, Azerbaijan, Belarus, Belgium, Czech Republic, Denmark, France, Italy, Luxembourg, Monaco, Netherlands, Norway, Portugal and other 48 countries ().
Type D: Monaco.
Type E: Czech Republic, Belgium, Denmark, France, Poland, Slovakia, etc.
Type F: Albania, Andorra, Armenia, Austria, Azerbaijan, Belarus, Bosnia, Bulgaria, Croatia, Denmark, Estonia, Faroe Islands, Finland, Georgia, Germany, Greece, Herzegovina, Hungary, Iceland, Italy and other 41 countries.
Type G: Cyprus, United Kingdom, Gibraltar, Guernsey, Ireland, Jersey, Malta, Scotland, Isle of Man, United Kingdom and Wales.
Type J: Liechtenstein and Switzerland.
Type K: Denmark and the Faroe Islands.
Type L: Italy and San Marino.
The travel adapter is a small and easy-to-carry electronic device that allows your electrical equipment to be quickly and easily connected to any power outlet all over the world.
If you plan to travel abroad, you need to prepare a suitable adapter for the country you are going to, or choose an adapter that combines pins from multiple countries.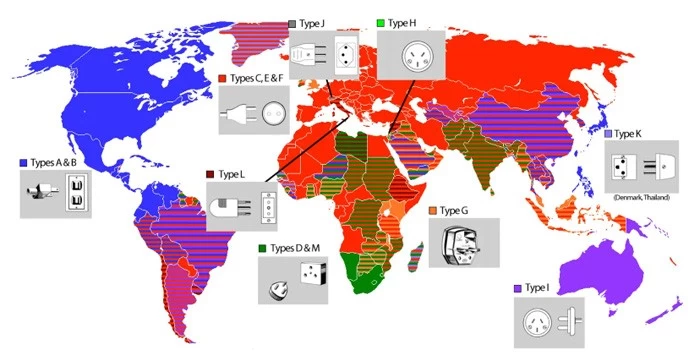 Even though there are eight types of power sockets in Europe, you can easily travel in Europe with a multi-function plug