How to install the Driver for USB microscope
Selectech
www.electronic-supplier
2015-06-16 16:22:34
Digital Microscope is a free Driver Product,it can be worked
immediately after connected to the computer with operation system above
win2000 version. 
1.  Connect the Portable digital microscope by USB2.0 cable to your
computer, double click 'my computer' icon on your computer desktop,
below interface will be shown up. 
2.  Double click the Video device icon as above red marked in your
computer. Now it is ready to use.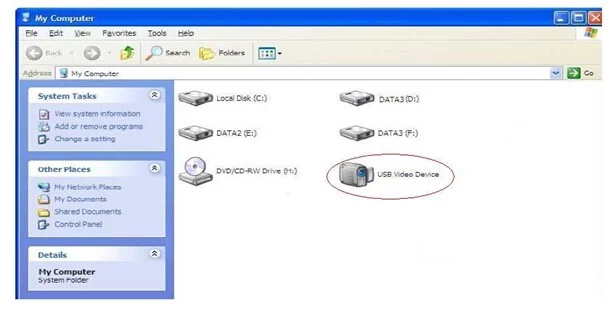 If you can't find the Video device, or if your computer can't recognize it,
please follow below steps to install the driver.  
Plug-in the USB port of Digital Microscope into Computer USB port.Insert the attached CD, system will auto run to the interface as below and
follow the steps to complete the installation:   
(NOTE:If the computer can't auto run the disc, you need to operate
manually by click "My Computer" → "DVD/CD Driver" →
run"AUTORUN.EXE")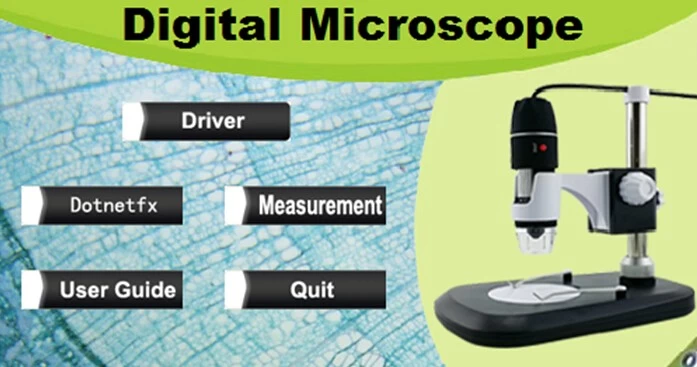 Hardware system requirements
Windows 2000、XP、VISTA、WIN7 、WIN8,Pentium 1G, Celeron, AMD 1G &above, 128MB Memory, 150MB Hard Disc memory space,16-bit &
above VGA ,CD-ROM, USB2.0 or USB1.1.