Hurricane Emma landed in the United States 4 million wind power out of the millions of users
selectech
http://news.sina.com.cn
2017-09-12 09:59:46
Houston, Sept. 10 (Xinhuanet) - The Atlantic hurricane "Emma" landed on the Cudjoe Key, one of the southern Florida islands in the United States, The There is a large area of ​​power in southern Florida.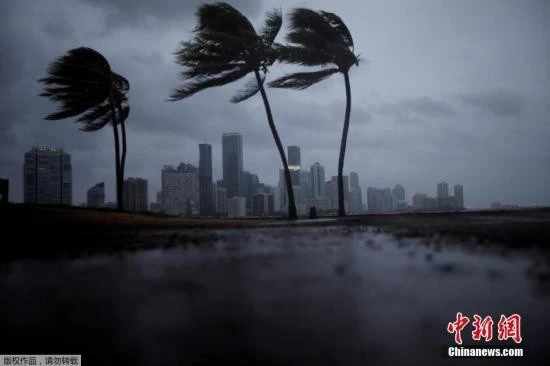 US National Hurricane Center news, "Emma" landing wind speed of 209 km / h. The hurricane is expected to continue moving northward at level 4, "crashed into" the west coast of Florida. The center's latest news points out that at present, the hurricane storms are moving westward and are expected to hit the city's western port city of St. Petersburg, rather than previously predicted by Tampa or Miami. However, Bill Read, the former director of the center, warned that "from the islands (Keys) to Tampa, Florida West Coast coast towns will suffer hurricanes."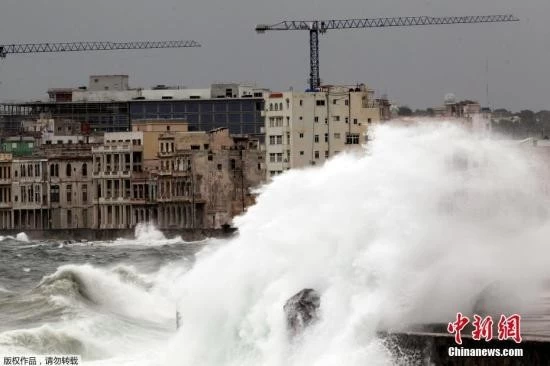 According to the US Hurricane Center information, in the "Emma" raging in Florida at the same time, as of local time at 11 o'clock on the 10th, recently in the Caribbean waters on the formation of Hurricane Jose, is four hurricane winds to move north. Jose is expected to attack within a few days just met "Emma" near Bermuda, Bahamas and the United States Puerto Rico region.