Mini Digital Full HD 1080p DLP projector 260Ansi Lumen LED 3d video game projector manufacturer
John LYU
Www.PCMag.com
2017-11-09 19:12:34
If you are looking for the best portable Mini LED projectors, Selectech We are PROFESSIOANL innovation technology products manufacturer, we R & D the best 2017 protable 3d projector. 
javascript: void (0);/* 1510225231242 */
This model FHPC-01 is our new products for sale, basing on Selectech own design and production.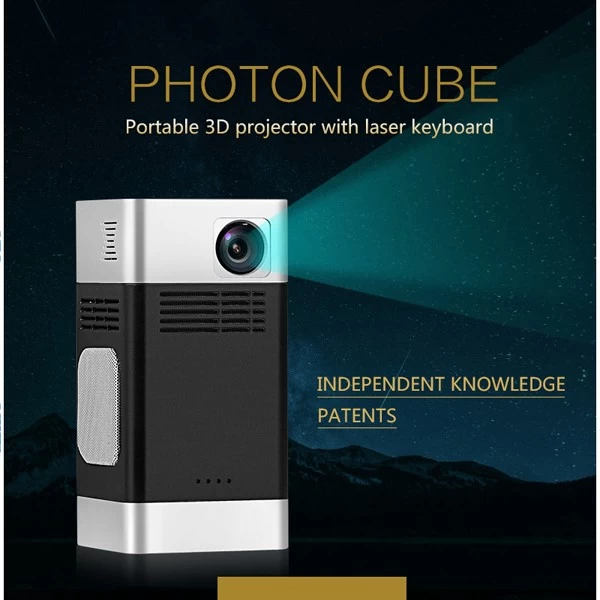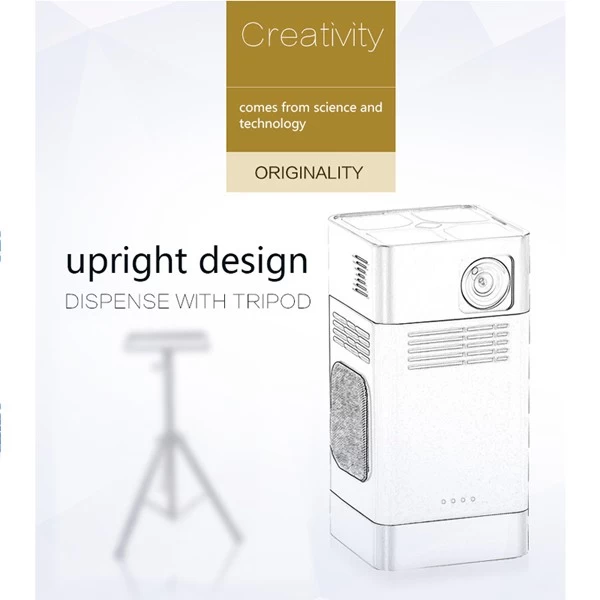 Best Innovation Android 5.1 system Mini Full HD 1080p 3d DLP projector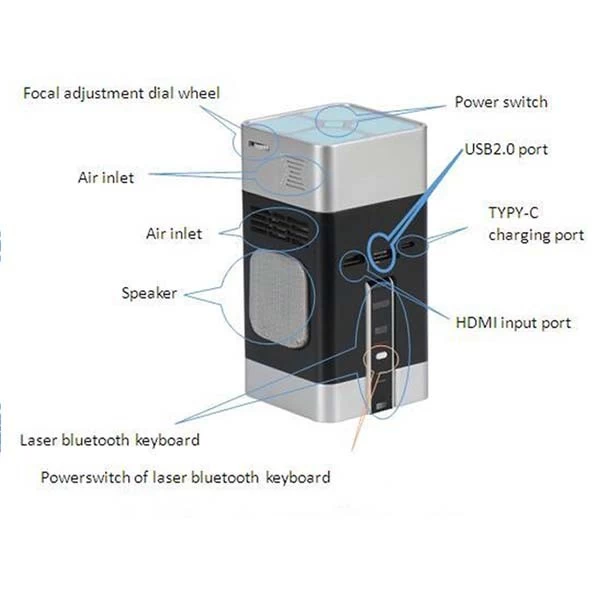 Mini 3d projector with Laeser keyboard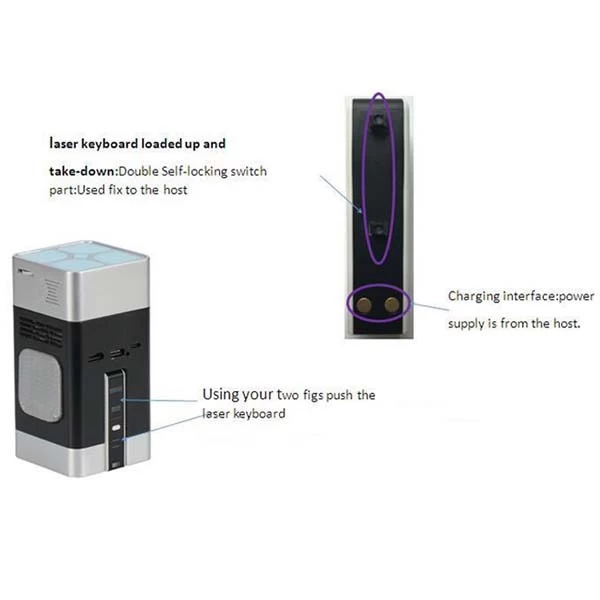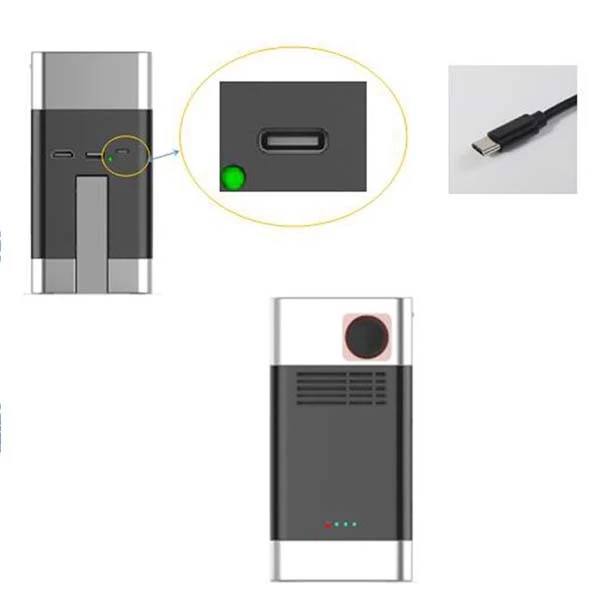 Model No. FHPC-01
Display Technology: DLP
Brightness: 260LM, ANSI
"Maximum resolution
(compatible): 1280 * 800
"Operating system: Android 5.1, 1g + 8g
(Can expand to 32-64G) "
Battery: 15600MAH
Recommended temperature range: 5-45 ℃
Product Net Weight: 760g gross weight 1600g
Product Size: 82 * 82 * 160 mm
Wireless communication: Bluetooth, Wi-Fi module
Projector size: Max 150 inch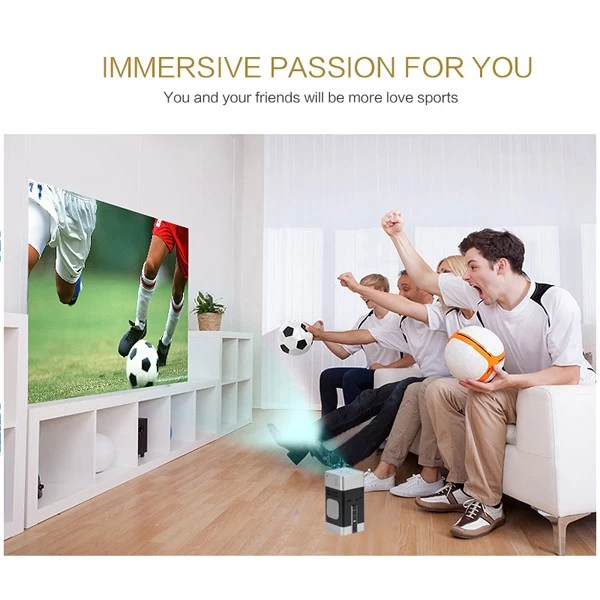 It is for a business trip or a family vacation, a light, compact, and skillful portable projector makes a good travel companion.