USB-C supports 240W, new problems have also appeared
Selectech
2022-01-07 17:30:10
USB-C supports 240W, new problems have also appeared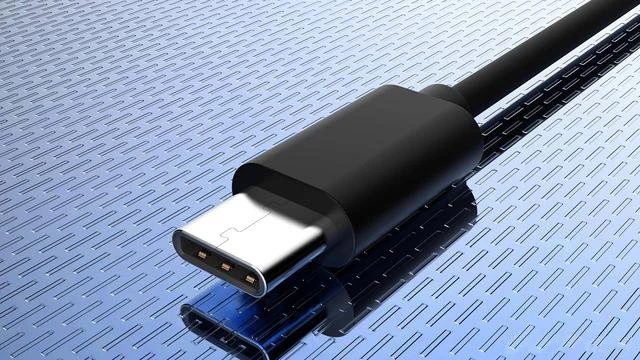 The USB-IF, the organization designated by the USB rules, has once again updated the USB logo to match the already popularized USB4 and 240W power charging standards. This means that in the future, even the most entry-level computers can enjoy the convenience brought by GaN small power supplies.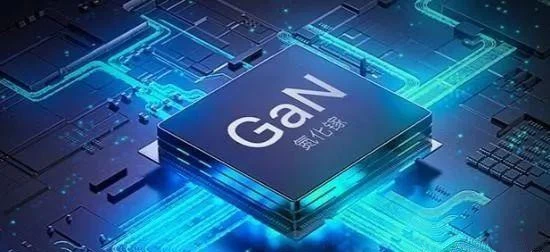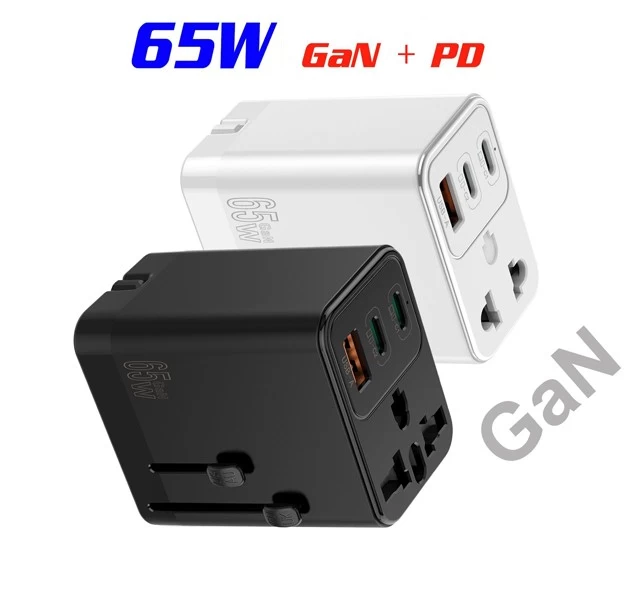 According to the habit of USB-IF, there are as many as 7 USB4 and 240W logos for the USB-IF update. If you want to figure out whether the charger can support the USB4 and 240W standards in the future, if you want to figure out the mobile phone and notebook, as well as the wires in your hand, Find the corresponding logo.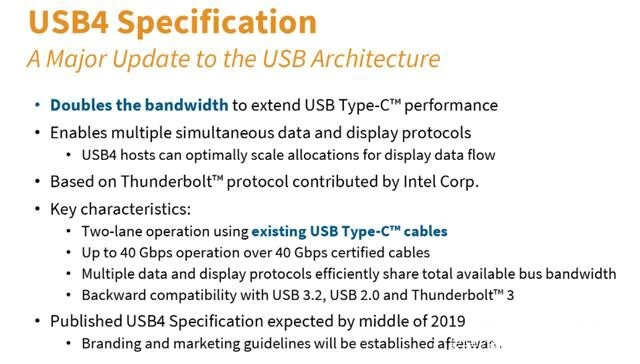 The newly launched logo will comply with the recently launched USB Power Delivery (USB-PD) 3.1 specification, which is part of USB Type-C Release 2.1 and can provide up to 240W of charging power. Of course, the premise is that there must be a matching charging. Devices and cables and machines.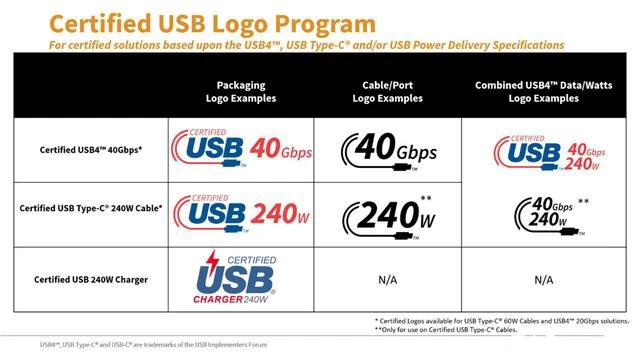 However, it should be noted that USB-C has a separate speed identification of 40Gbps and 20Gbps so far, and also has two specifications of 60W and 240W. What's even more maddening is that the two specifications are not bundled together, which means that when you buy in the future, you may buy a data cable that supports 40Gbps, but does not support 240W fast charging. On the contrary, you may buy a 240W fast charging cable, the actual transmission speed is no different from the current USB 3.1.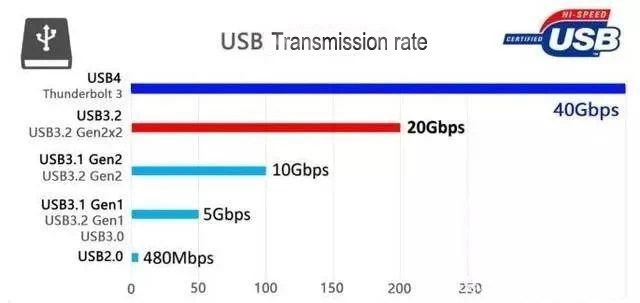 This means that when consumers buy products corresponding to USB4 in the future, they must figure out whether the data cable in their hands meets their needs. And to distinguish it from the previous USB Type-C data cable.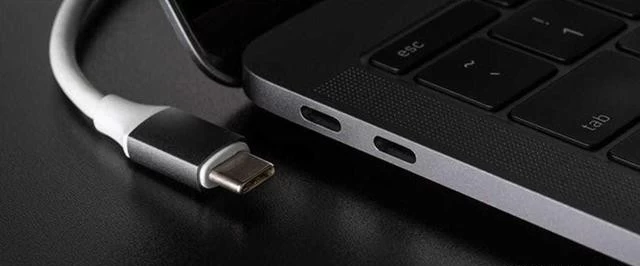 In contrast, Intel Thunderbolt 4, that is, Thunderbolt 4, has only one standard. Using the Thunderbolt 4+240W standard can solve the power supply problem of the notebook.



In general, the standard has finally paved the way, and we can continue to see how GaN power supplies above 100W continue to shrink.