What is a black hole? First announced the photo of the first black hole-M87
Selectech
2019-04-11 16:16:47
What is a black hole? First announced the photo of the first black hole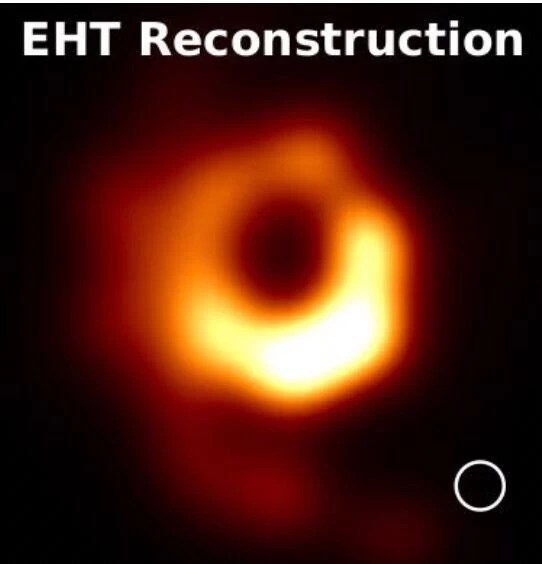 The subjects were two supermassive black holes, one being the black hole Sgr A* in the center of the Milky Way and the other being the black hole in the M87 galaxies. Choose two black holes as the target of observation because their interface on Earth looks bigger.
The mass of the Sgr A * black hole is equivalent to about 4 million suns, and the corresponding visual interface size is about 24 million kilometers, which is equivalent to the size of 17 suns. But because of its distance, it is like standing on the earth and looking at the orange surface of the moon.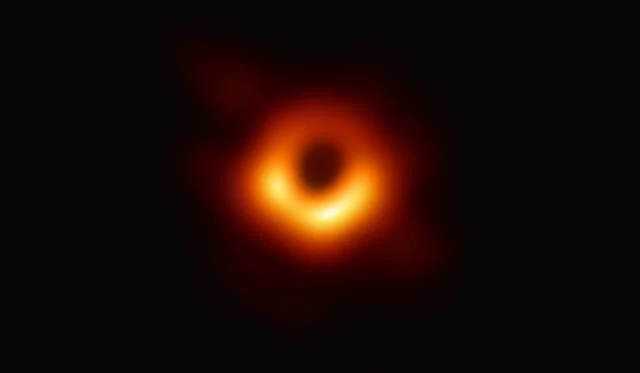 M87 is located in Virgo, and M87 is about 50 million light-years from the solar system. The black hole mass in the M87 center has reached 6 billion solar masses. Although the distance from the Earth far exceeds the distance between Sgr A* and the Earth, its visual interface is roughly the same as Sgr A* due to its large mass.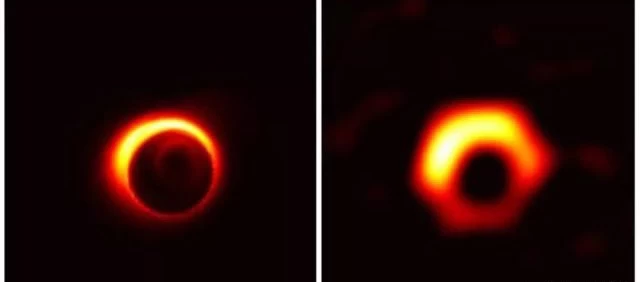 The black hole of the M87 was announced today.