120 type ETL certified US wall panel with USB charging continues to sell
Selectech
2019-03-19 18:31:48
120 type ETL certified US wall panel with USB charging continues to sell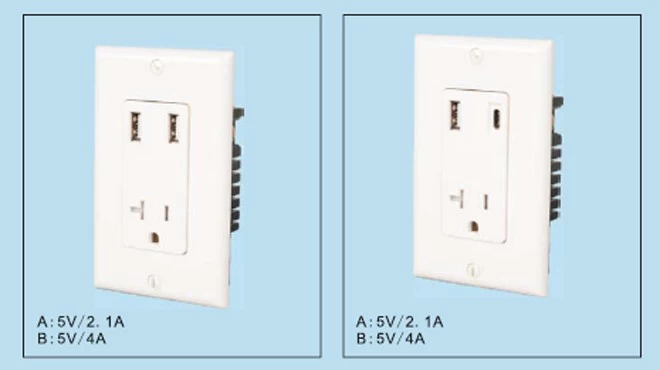 As a new type of electronic product, many people are worried that the USB socket charging safety factor is not high. In fact, USB sockets with technical content have the current intelligent distribution function. Each USB interface intelligently identifies the optimal current required by the device, is compatible with different devices, and provides stable and sufficient current for charging devices such as mobile phones and tablets, and ensures security.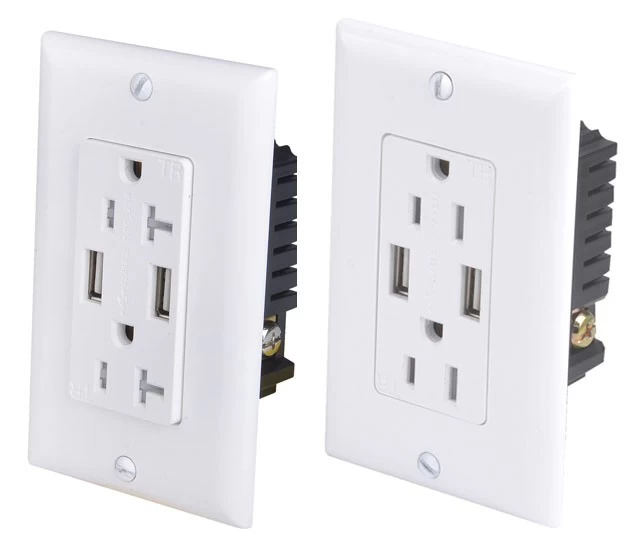 As long as you choose a qualified manufacturer, pass the certification, the quality is guaranteed, there is not much worry.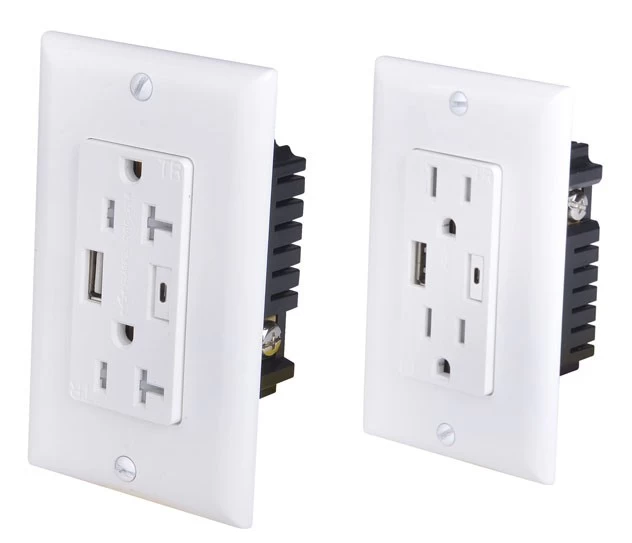 First of all, the power output of the USB module is generally between 10 and 20W, and the power is not high. Fast charging is not supported, only normal power is supported, so charging speed is limited.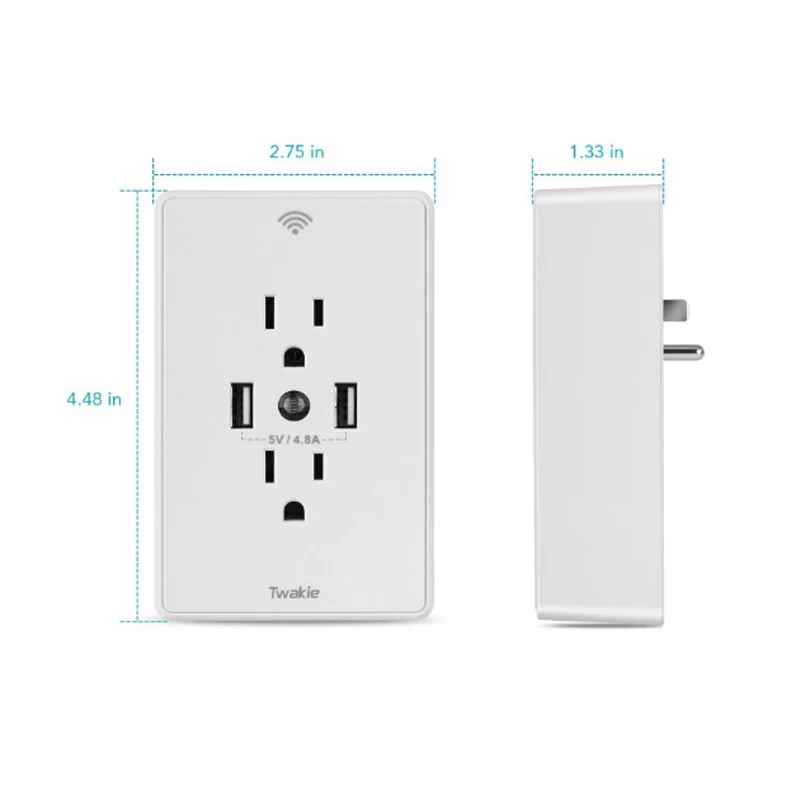 In addition, a good manufacturer will have qualified conversion and protection circuitry, the chip will automatically identify and adjust the output power, and can also automatically disconnect circuit protection when the circuit is overloaded. Moreover, they undergo strict quality control quality inspection before leaving the factory, so there is generally no problem.
However, the price of inferior and inferior products is very poor, the safety hazard will be much larger, and it may cut corners, use unqualified materials, or simplify some electronic equipment. Then, it will be more dangerous to use. Therefore, the product quality is high and the price is high.
Of course, in daily use, we must also pay attention to the methods and environment used to avoid the danger caused by improper use.
We must choose quality products and pass safety certification. Also make a reasonable price comparison and then choose the right comparison. Don't look at the price first, look at the quality first.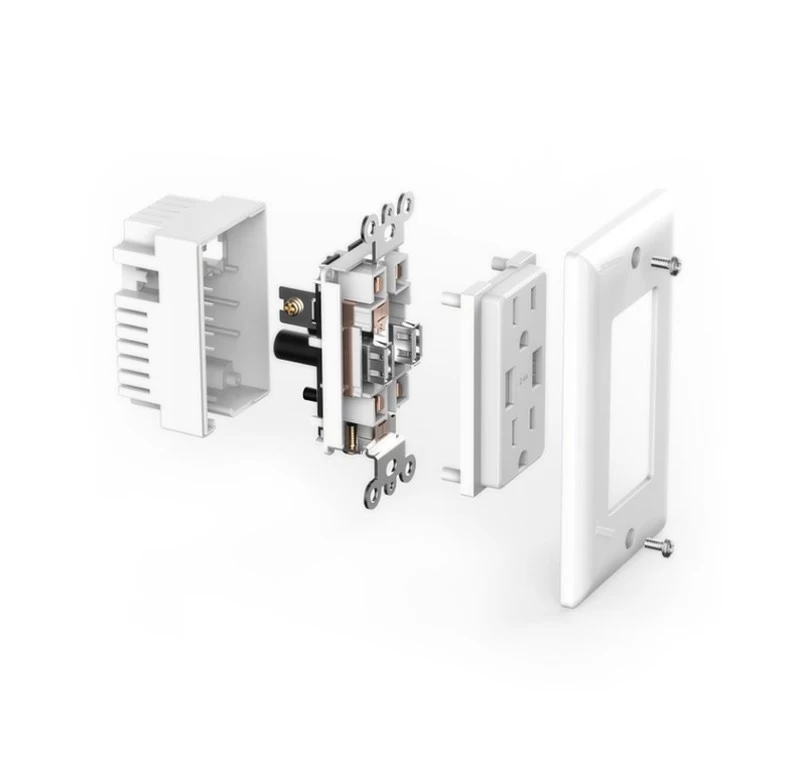 Selectech's 120 American wall panel with USB charging continues to be sold, there are a variety of rules to choose from, high quality products, ETL certified, you can rest assured to use.