Challenges Bring More Chance
Ellen
www.electronic-supplier.com
2015-05-17 16:56:33
Sometimes everybody will face some new changes and challenges. Of course,our team also
face the same question in our work.
In this year April 25,Selectech have decided to make a new web site and make some competition with
the competitor that vistied"Hundred of teams fighting". Our competition included:
1. Our keywords place in google,our keyworwords include
telephone untangler supplier
,
laser distance rangefinder supplier.
2. Visitor of web site qty .
3. Article release qty....
Our PK purpose: prompt our inquiry and business increase,learn SEO operation for web by ourselves.
We have established a team of four peoples to attend the challenges. And everyone people make
different task. We're a team,we will work together, we will same face various problems to solve,and
we have the same mission and aim.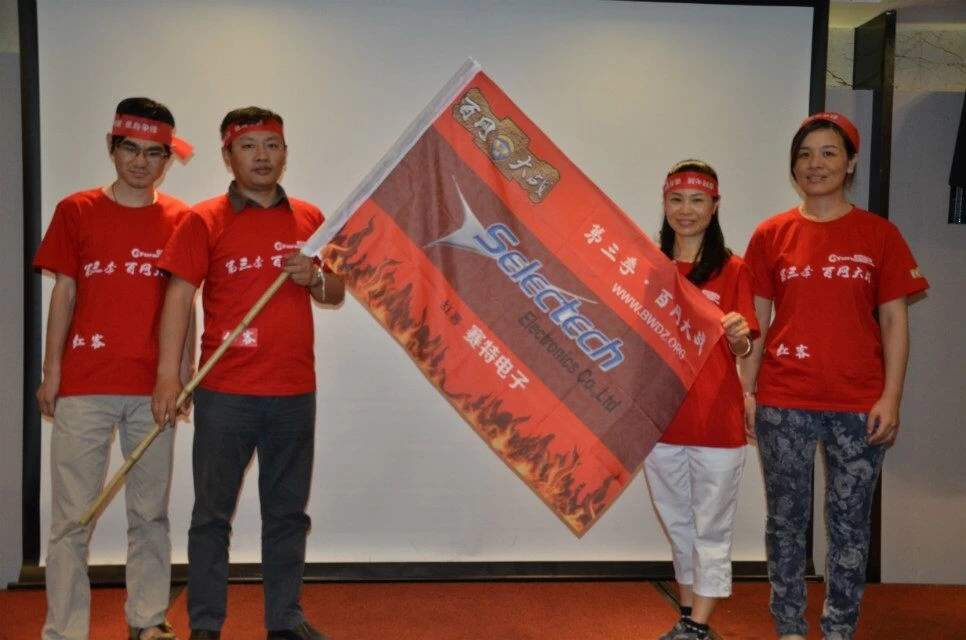 From start to now,everyone active action and Subject to the company's arrange.
Selectech Electronics Specialist
,
we are trying our best to strive to meet some progress and grow up.