2019 CES, Best travel gifts standard grounding global teavel adapter USB wall charger manufacturer i
Selectech
2019-01-03 16:42:06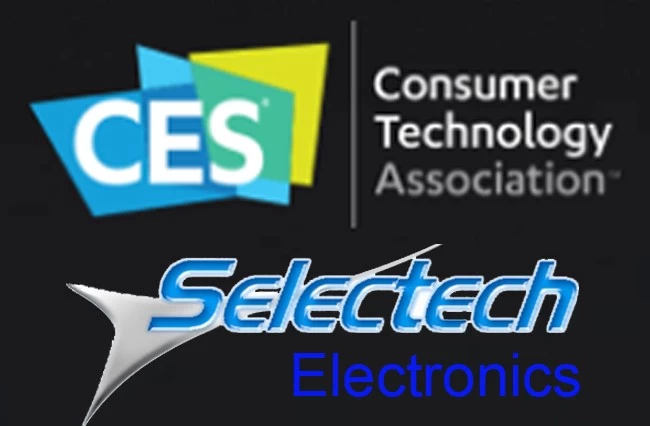 2019 CES International Consumer Electronics Show, Best travel gifts standard grounding travel adapter universal travel plug international USB wall charger manufacturer in China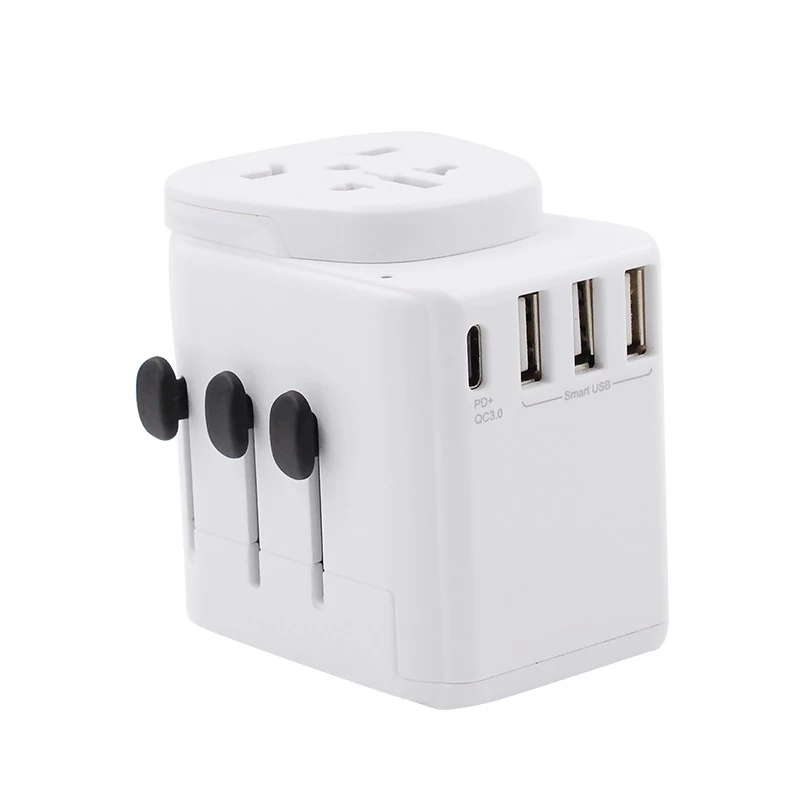 Video:https://youtu.be/sS2kO3iTgrY
Product link: The Safest Global Travel Adapter ST-901D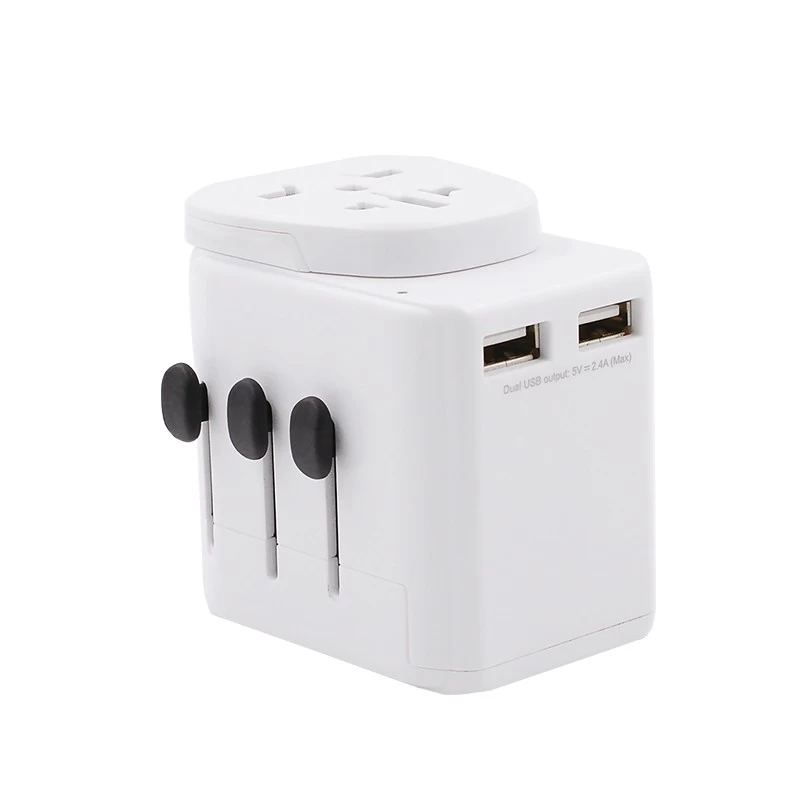 901 series travel adaptor with a push-button auto-resetting fuse.The Safest Global Travel Adapter with CE FCC Certification and BS Certification.It is a compact and lightweight universal adaptor with UK, EU, AU, and US plugs. The independent World to Europe adaptor provides travelers with a reliable and easy connection in Europe.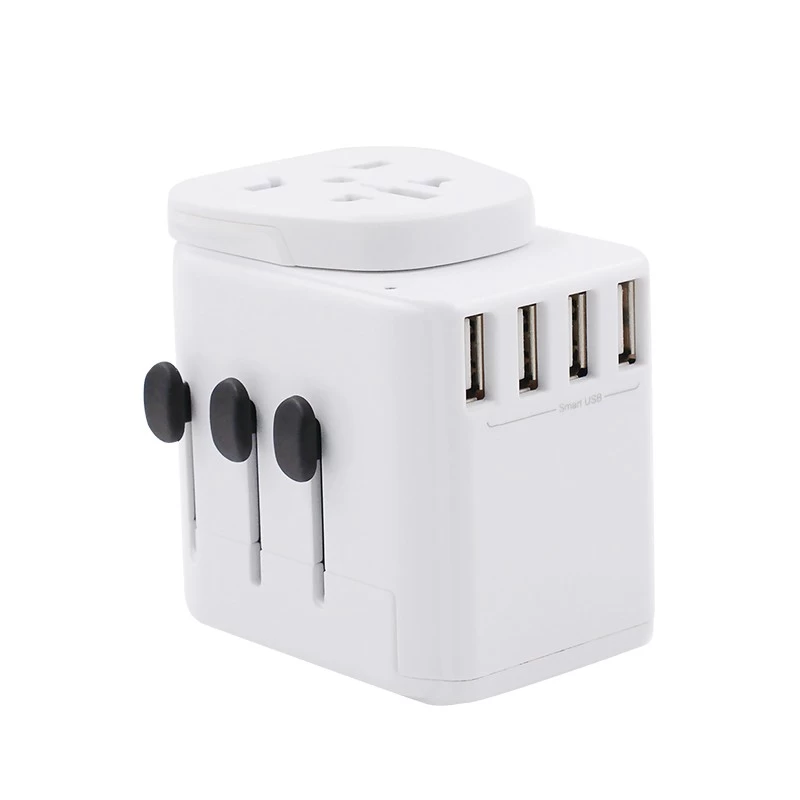 Smart Charging Technology. Powerful output 2400mA 3USB + 1 Typec C PD QC3.0 support fast charging . Assembled with high quality PCBA built-in Smart IC to identify device automatically to protect from over charging, over current, over voltage and short circuit.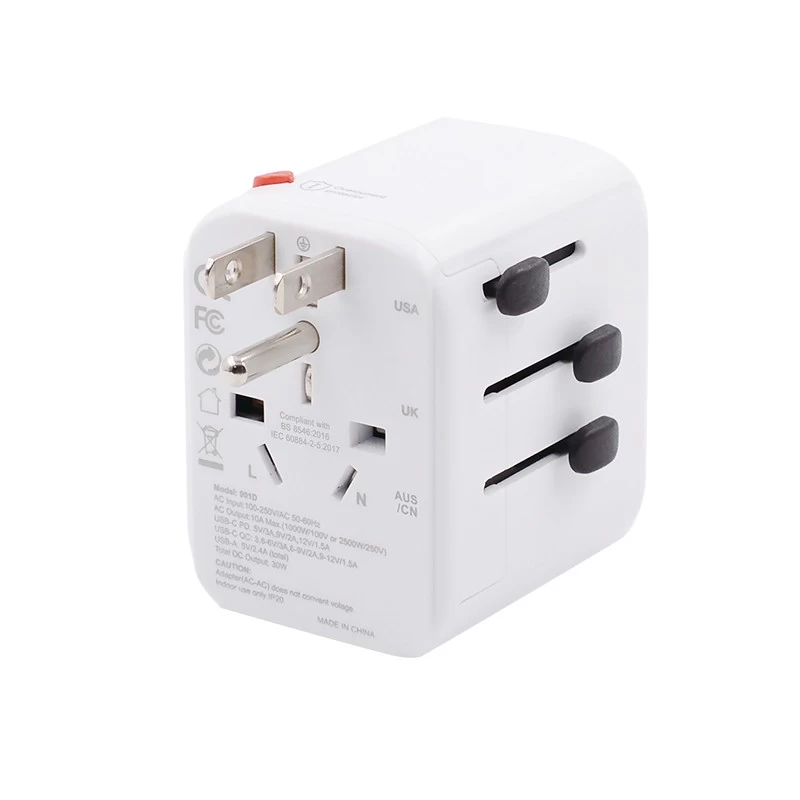 Efficiency and long lifetime. Using PC+ABS Fire retardant material, temperature resistance, fall prevention, Pure Copper Nickel Plating current to shorten 20% damage, using life expectancy increased by 2 times.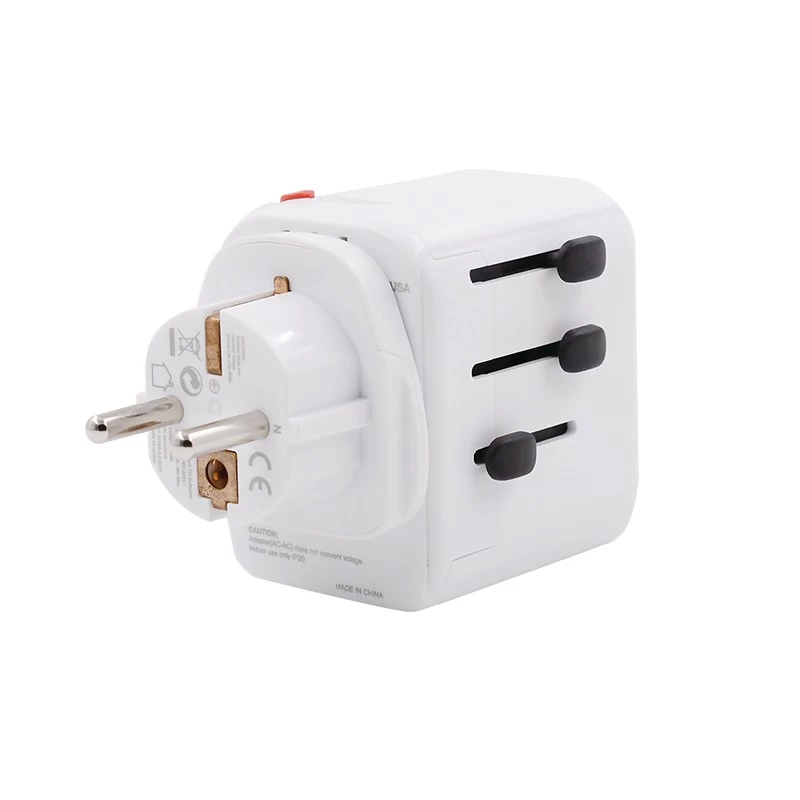 Built-in High Quality Fuse. Built-in two original 6A fuse. One operation fuse one spare fuse. Once overload more than 6A, the fuse will be automatically cut off to prevent electrical damage.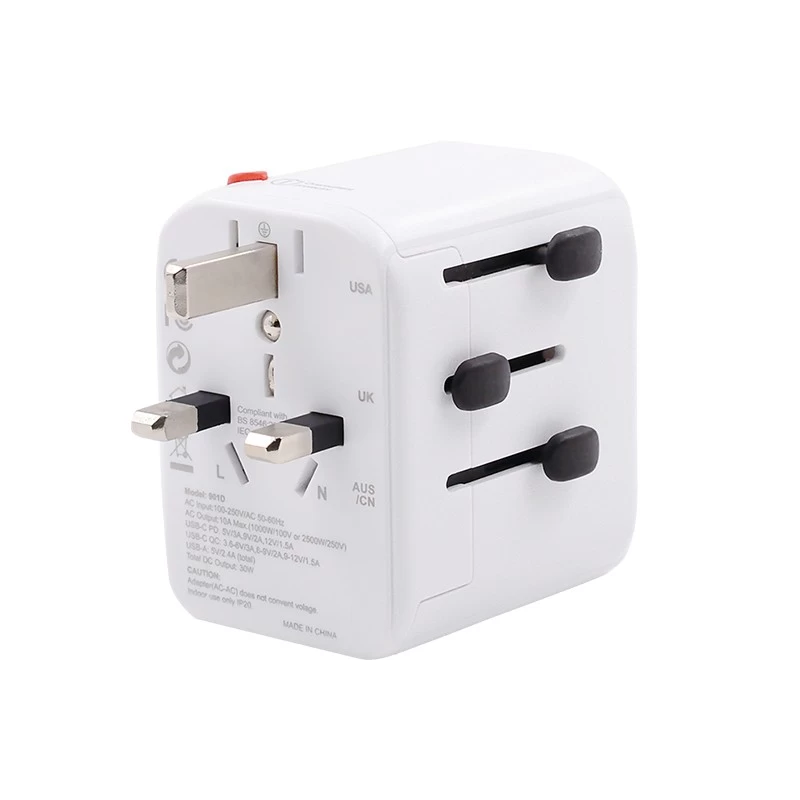 Wide range voltage. Global standard voltage 100 -240V, Reserve voltage fluctuation space to deal with unable voltage, let you enjoy travelling.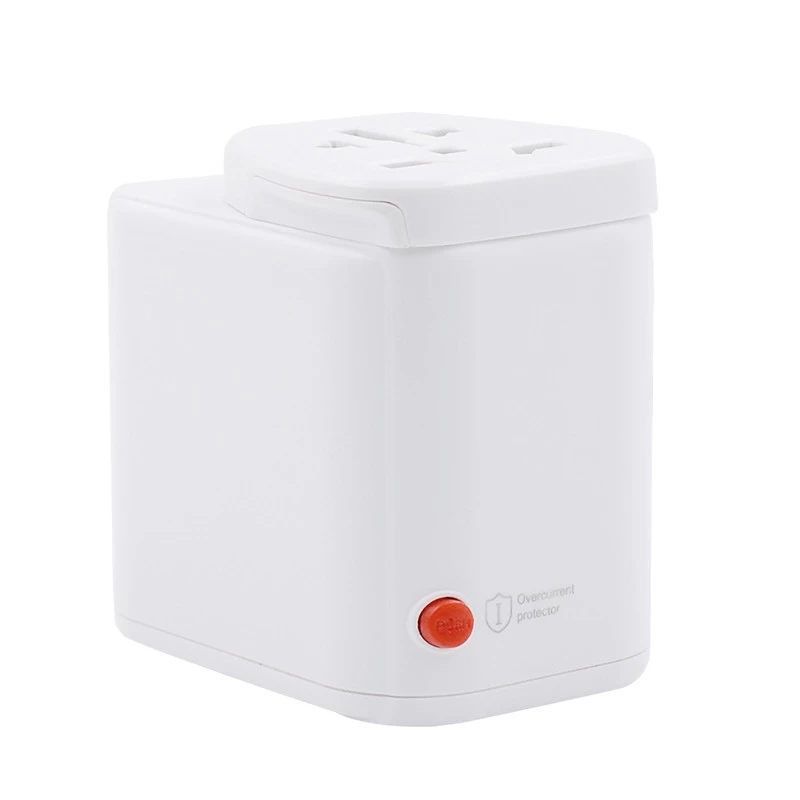 Safety shutter Sockets design. Universal socket 8 Holes for global use, provide with a special child safety shutter to protect user and child.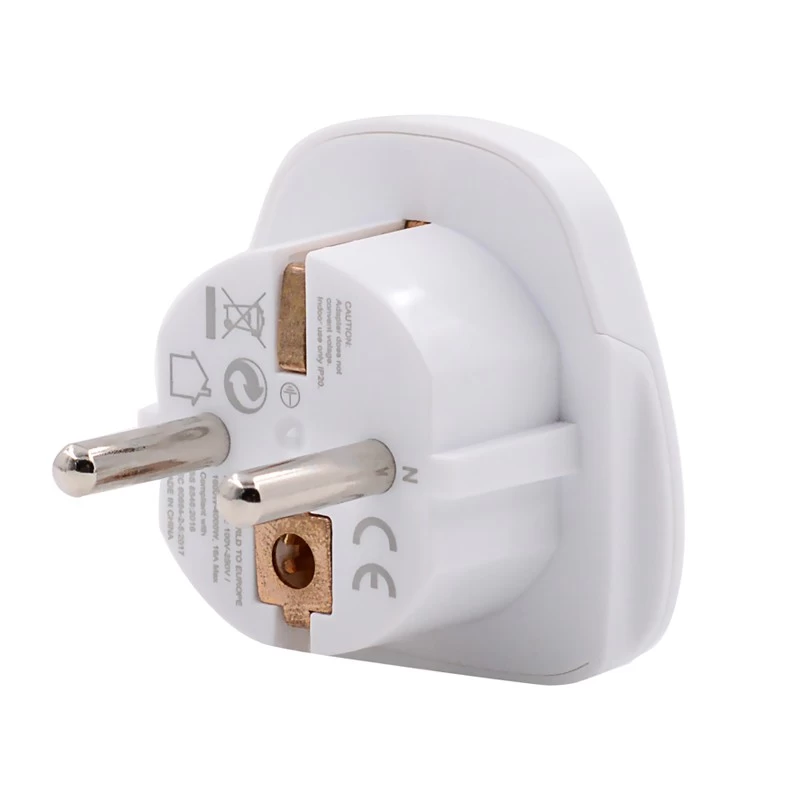 Multi-national standard plus. 4 type of UK/EU/US/AUT plug switched easily universally used in more than 150 countries.