65W wall-mounted GaN charger outlet socket is here
Selectech
2021-04-02 17:21:13
W

hat is the difference between a gallium nitride (GaN) charger and an ordinary charger?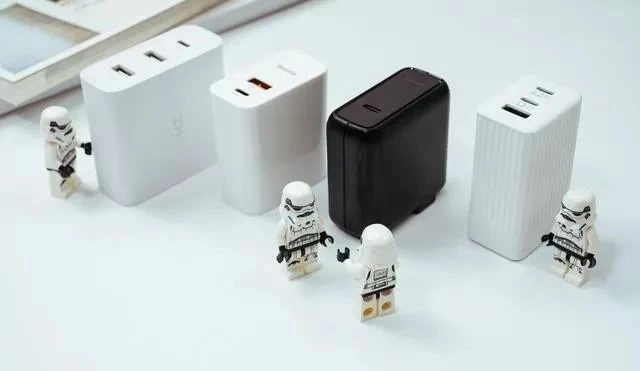 Different materials are the root of all differences
The basic material of a traditional ordinary charger is silicon. However, as the limits of silicon are gradually approaching, the development of silicon has reached a certain bottleneck.
In addition, with the increase of the fast charging power, the fast charging head has a larger volume, which is very inconvenient to carry; some high-power chargers can easily cause the charging hair to heat up for a long time.
Gallium nitride (GaN) is called the third-generation semiconductor material. Compared with silicon, its performance is doubled, and it is more suitable for high-power devices than silicon, with smaller volume and greater power density. The frequency of gallium nitride chips is much higher than that of silicon, which effectively reduces the volume of internal transformers and other original components. At the same time, the excellent heat dissipation performance also makes the internal components layout more precise.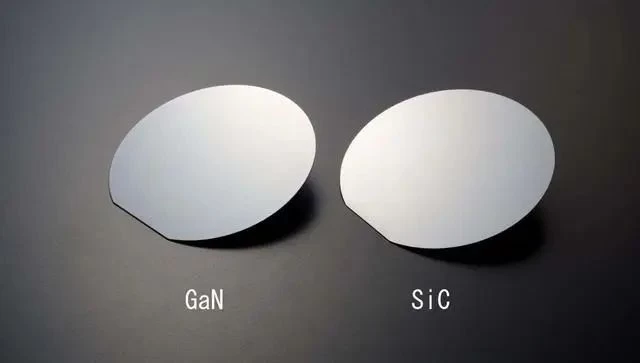 Gallium nitride charger and ordinary charger, gallium nitride charger has smaller size under the same power, and better heat dissipation, easy to achieve small size and high power.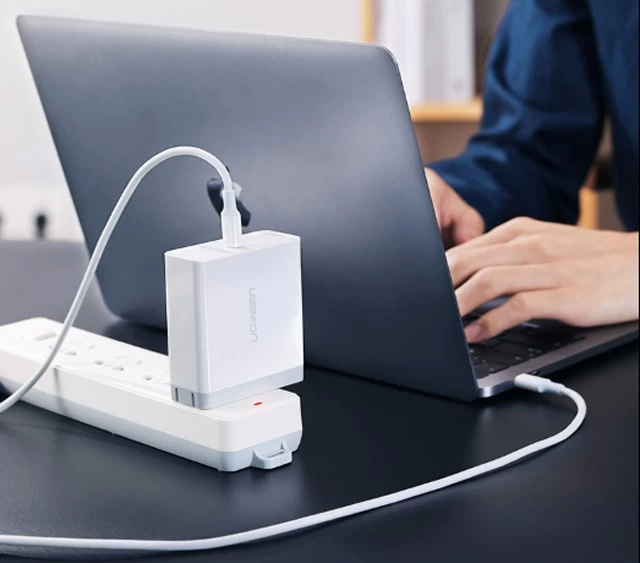 In terms of the charging protocol, GaN charging heads currently use the PD protocol as the mainstay, and can quickly charge devices that support this protocol, including MacBook (and other USB-C port notebooks), iPad Pro, iPhone, Switch and other devices.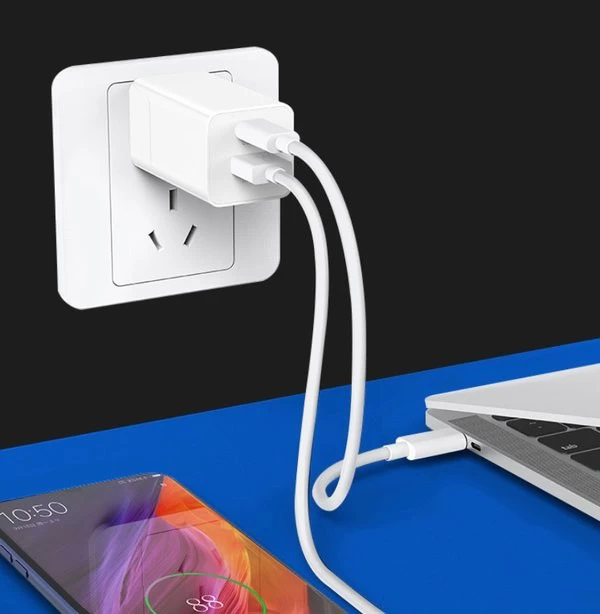 At present, most of the gallium nitride chargers on the market have a long strip design. If they are plugged into a wall switch, they are easily pulled by the data cable and then loosened.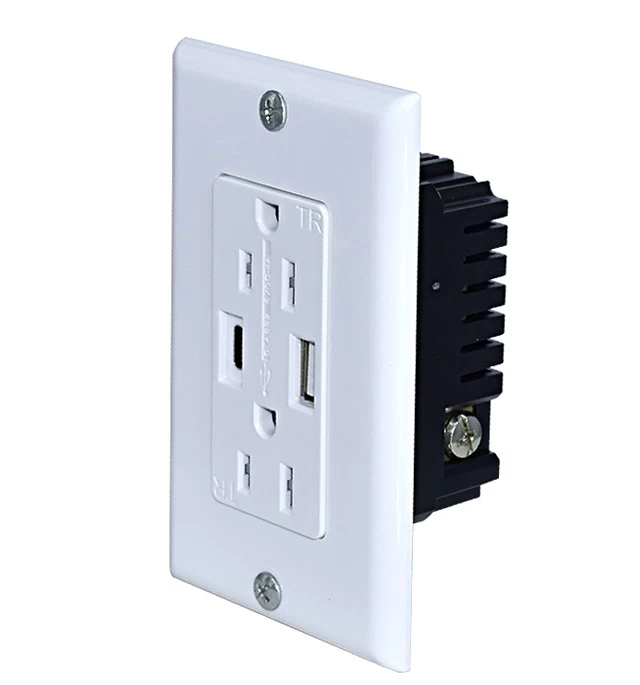 Now we are developing 65W wall-mounted GaN charging outlets socket. The product is installed directly on the indoor wall, it seems that they look no different from ordinary power sockets, but it has a powerful charging function.