Center of the explosion exceeded 800 times the maximum cyanide Tianjin
selectech
www.electronic-supplier.com
2015-08-21 10:43:41
Tianjin Port "8.12" big mushroom cloud explosion left already dispersed, someone who is responsible for international business Ruihai also been controlled, but the impact to the environment caused by the big bang is still so worried locals.
The core area of the explosion left a diameter of about 60 meters deep pit, cyanide average exceeded 40 times, exceeding even the highest concentrations up to 800 times, is expected to take three months to complete treatment.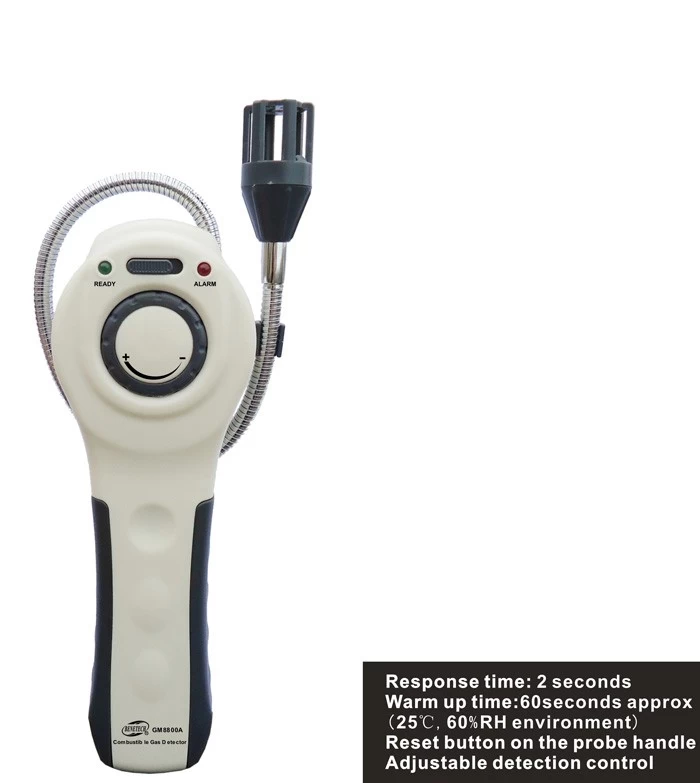 Yesterday morning, about 6 km from the explosion point of Haihe River estuary found a lot of dead fish. Tianjin Environmental Monitoring Center last night announced that the dead were not detected cyanide in the river. Deng Xiaowen, director of the center in previous years, the summer the river is often called fish mortality occurs.