Global travel good partner worldwide travel adapter
Steve
www.electronic-supplier.com
2015-07-10 14:51:30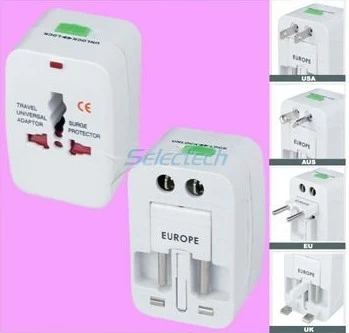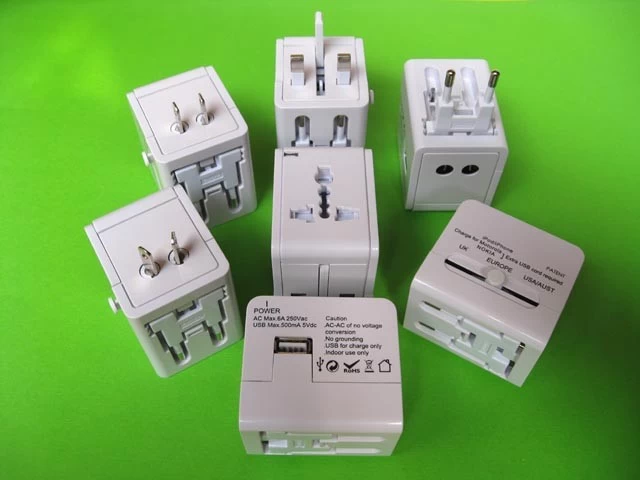 Foreign travel, live,

work always repeatedly

confirmed several things must not forget: passport and other identity proof, mobile phones, cameras and other electronic products, the country of destination lodging information, and even local emergency contact telephone number, but do not ignore a the most subtle problem, that is to bring a global tourism links conversion plugs.
Selectech Global multi-function plug, using patented technology, will exceed the number of standard plug and socket 150 countries collection is small, portable and multi-functional plug is a business elite travel, overseas

travel

, business trips, study abroad, travel to visit relatives and friends the best companion. Can be used as electronic gift friends and relatives, it reflects the concern, a senior electronic gift of choice.