Widely application of industry digital borescope
selectech
www.electronic-supplier.com
2015-07-09 16:28:41
Applications:
1, power production, construction unit
For wind power plants, hydroelectric plants, thermal power plants and electric power construction unit testing products
Industrial endoscope products in a variety of plant / electrical construction units are used to build tests, such as turbines, pipelines, condenser tubes, pumps, boilers, heat exchangers, valves, pressure vessels and other important equipment, and other equipment, defect detection and condition monitoring.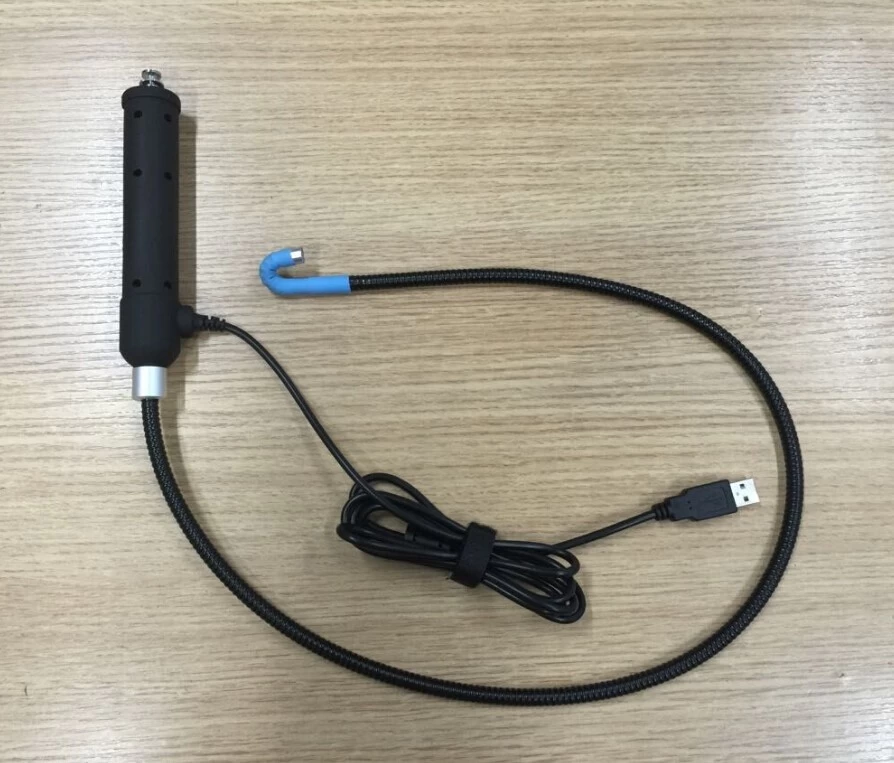 Industrial endoscopy technology to help inspectors in the construction of power production quickly and efficiently find the core of the problem of corrosion, pitting, cracks, iron foreign body, butt welds and other components within the mass defect inspection. Compact instrument itself, portability, mobility may well reduce work intensity, improve work efficiency, portability comes with batteries more convenient to work in the narrow space, the height of the harsh environment climbing, field operations.
2. Precision casting and machinery manufacturing
For mechanical parts production, casting unit inspection goods
Industrial endoscope in auto parts casting, hydraulic type casting, pump body type casting, machinery parts casting, pipe fittings class casting units, casting sand and used to check the situation, the quality control situation and staggered burr hole and so .
Industrial endoscopy technology in mechanical casting industry requirements compactness, flexibility. The need to check the parts are relatively small apertures, which requires an endoscope to be even smaller and more flexible to facilitate insertion; video display more intuitive, clear, deep within the body for casting, blind holes, staggered holes, casting In Gaza, the burr glance.
3. Aerospace industry
Framework for aircraft, engines, blade inspection goods
Industrial endoscope products used in aircraft turbine blades, engines, weld surface, the catheter surface, inside the combustion chamber of the periodic inspection body or inspection body, and the rocket engine research and development, and manufacturing.
4, automobile production, maintenance
For auto parts, engine inspection product
5, petroleum, chemical, pressure vessel industry
Used in petroleum, chemical and pressure vessel testing products industry
6, railways, shipping, construction, research units
For locomotives, turbines, engineering, pharmaceutical, food pipeline detection products