Morning meeting of every week in selectech
Ellen
www.electronic-supplier.com
2015-06-08 20:18:07
In the monring in every Monday,selecteh will hold a morning meeting. It's usual practice. In
our morning meeting of one week,our main contents as below:
1. Announcing hot news and industry related news and international important news.
2. Reporting everyone's work state of one week.
3. Disussing our target completion situation for last week and report everyone's work plan for
this weeks.
3. Sharing everyone's good point they have done and some experience like following up and
develop customers or how to get the orders.
4. Studying together new knowledges for various objects.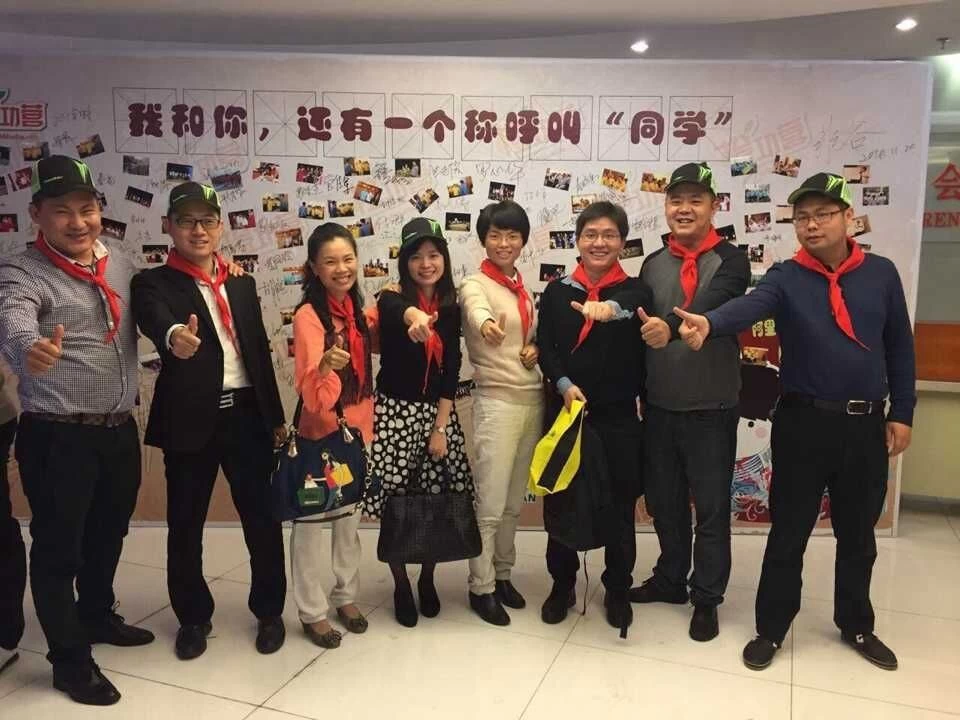 Our main purpose: Learning share and study,grow up together. The more share, the more happiness.