the summary and award ceremony meeting
Ellen Hu
www.elecronic-supplier.com
2015-07-07 23:27:10
On 3,July.2015,the
On 3,July.2015,the summary and award ceremony meeting for SEO of web PK was held smoothly in Keyu Hotel.
Our PK have last two months. During two months every company participate in have paid work hard to
meet own goal.
Selectech team fortunate gain one of top10 through Selectech clerks strive and work hard. And was award
honour certification. To important at last our over 8 keywords  like USB wall plate charger supplier,telephone
cord untangler suppliers and bbq thermometer suppliers ect. get free google first page in English language. and the
keyworks for other 11 language are also gotten free google first and second pagae. Some keywords were beyond Alibaba,
made in china and global resources.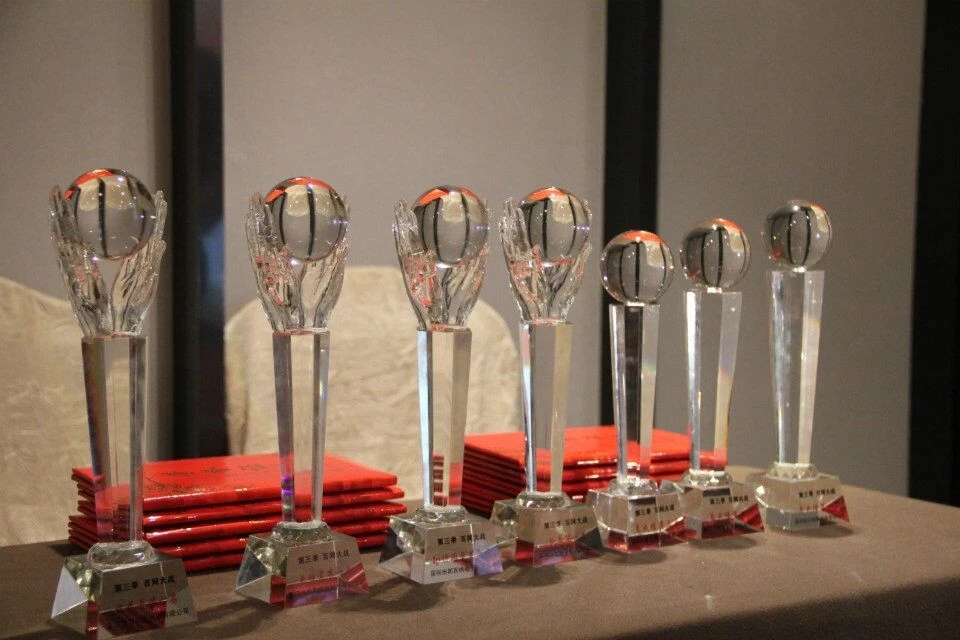 When the meeting finish,Organizers held a raffle. I'm very lucky I got the one of first prize,get a high power capacity c
harger bank. in all perfect result, Selectech's team always believe, effort, intention, unity, persistence. It depend on
our opponent fight together,share,study. Thanks for all and our teams. we refuel and go on to do better!