iPhone 6S start selling time first exposure
Steve
www.electronic-supplier.com
2015-07-06 10:03:43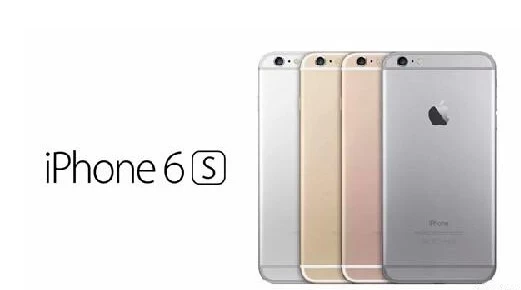 There are about two months time, iPhone 6S would meet with us. Now, the foreign media release time to send it and started selling time.
According to foreign media say, Apple may hold conference on September 11, the official release of iPhone 6S, and officially on sale in September 18th.
In contrast, iPhone went on sale June last year after the release time for the September 19, while the iPhone 5S started selling time it is September 20. In addition, Apple usually choose the next Friday after the release of a new generation started selling iPhone, and September 18 to coincide with Friday.
This started selling time is still relatively reliable, but the release time is still open to question, but it should be is that a few days.
Kidney ready in advance of it.