Alibaba relisted on the Hong Kong Stock Exchange for seven years
Selectech
2019-11-27 18:01:39
N

ovember 26, 2019, Central Hong Kong, a bustling international financial center. This place, known as the third largest financial center in the world, ushered in a special ceremony: Seven years later, Alibaba reopened here.
"New Head"-A speech by Zhang Yong, Chairman and CEO of Alibaba Group-"We are ready, Hong Kong, we are here!"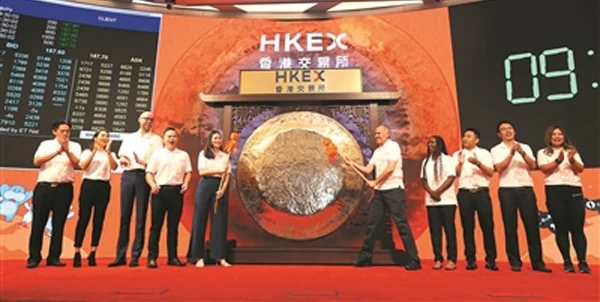 During this special listing ceremony, investors from all over the world, Ali Ecological partners, media and guests, and Ali executives also rushed to witness one by one, take pictures, and commemorate them. Jack Ma did not come. He is working far away in Africa to globalize and build eWTP together.


At Alibaba's 20th annual meeting earlier this year, Zhang Yong reiterated Ali's strategic goals: to serve 2 billion consumers worldwide by 2036, create 100 million jobs and help 10 million SMEs make a profit. Globalization, domestic demand, big data and cloud computing have become the three important strategies of Alibaba. Alibaba's business has completely transformed from e-commerce into an economy in the digital economy era.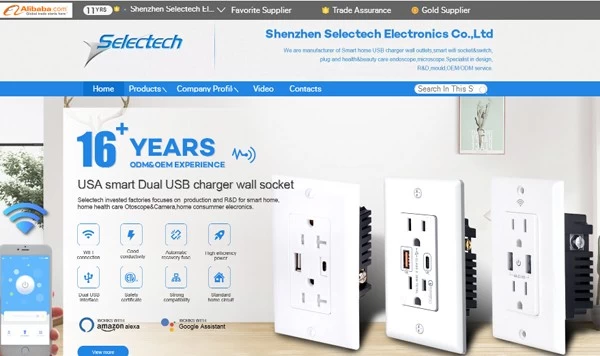 We have been in Alibaba for 11 years, and we are committed to providing high-quality USB products to global customers, North American USB wall charging sockets and adapters, British USB wall charging sockets and adapters, German USB wall charging sockets and adapters, French USB bars Wall charging socket and adapters, etc.