Small socket · large use--The socket is less loaded and finally regrets? There are simple solutions
Selectech
2019-11-19 17:59:54
Small socket · large use
What is the most crazy when your phone is out of power?
"Hey~ the socket at home is not enough."
Although there are patch panels, usually several digital appliances are charged together.
It is inevitable that there will be a mess on the ground, accidentally being tripped over, and accidentally pulling out the wrong condition of the wire...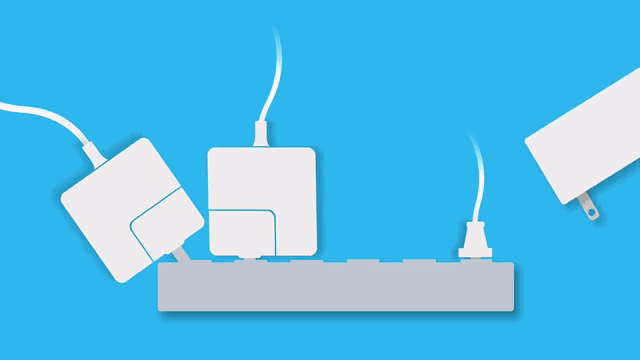 Don't just stare at the socket hole and add the patch panel, let the small socket play a big role.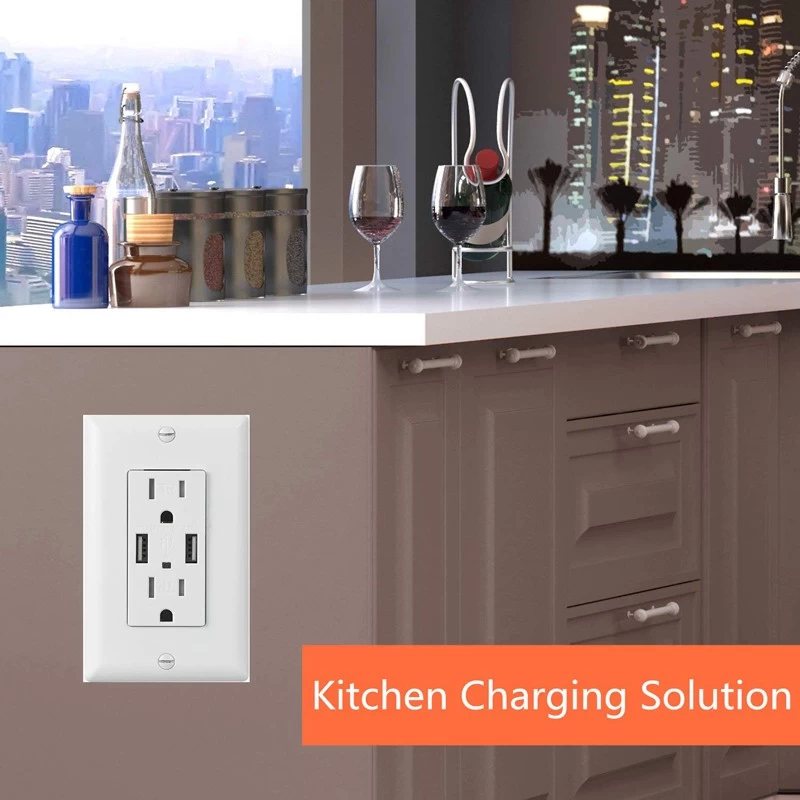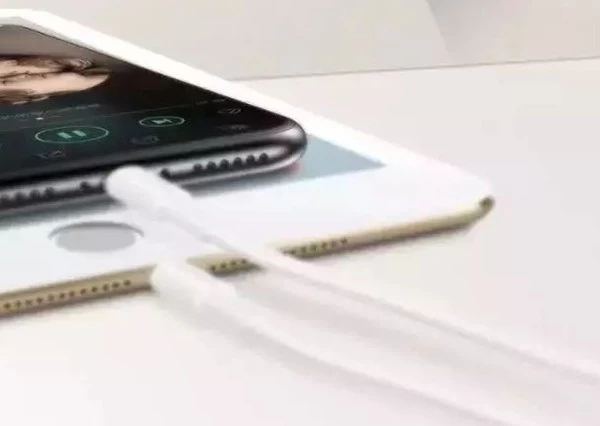 USB wall charger
Many people use a mobile phone to have a habit of discharging during the day and charging at night, but now there is more than one mobile phone, and there are ipads, airpods, Kindles... occasionally plugged in mosquito coils, humidifiers... one bedside The socket is not enough at all.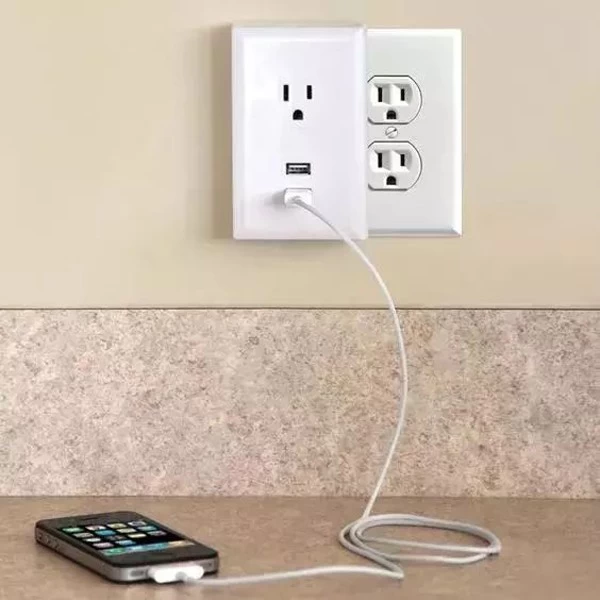 Moreover, the size of the charging heads of the major electrical appliances is not the same. It is easy to appear in such a situation - "the plug does not plug down", and it is convenient to change the USB charger at this time.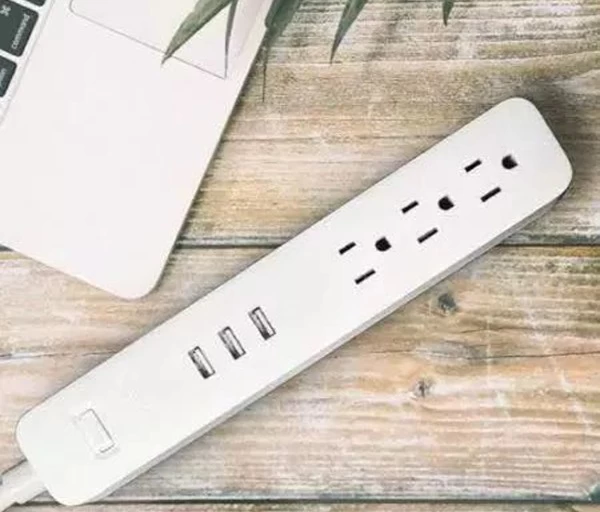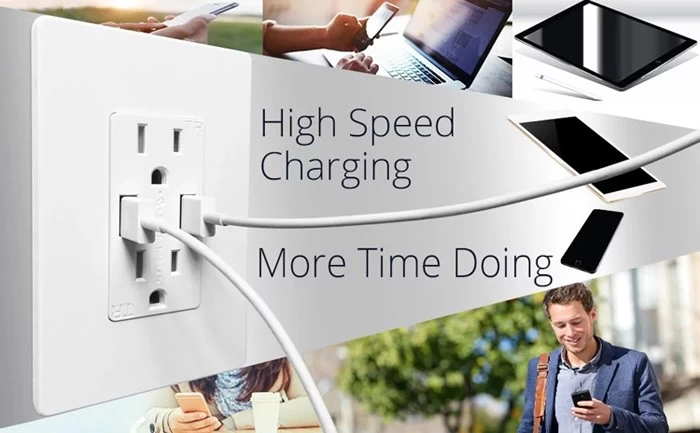 If the wall can't be changed, the plug with USB interface is also very convenient.
The charging lines are similar, the USB interface is the same, as long as there is a USB charging cable, you can save a lot of space, the charging plug can be closed.