QC4.0 wall charging socket can start to supply customers
Selectech
2019-11-12 18:13:27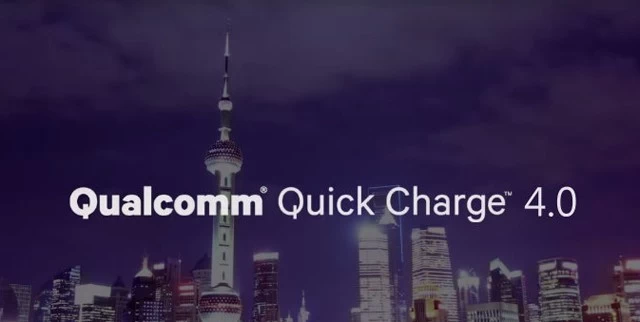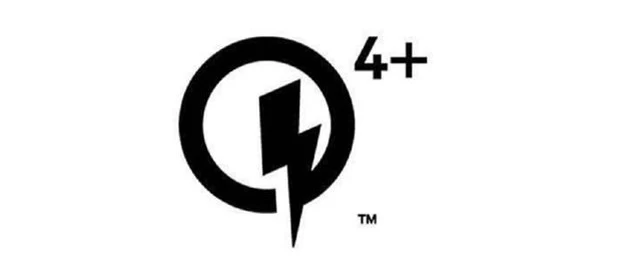 A very interesting phenomenon in these two years is that most of Qualcomm's flagship phones support QC4.0 fast charging, but the charger is only the QC3.0 standard. The most critical point is that the QC4.0 charger has not been popularized on the market.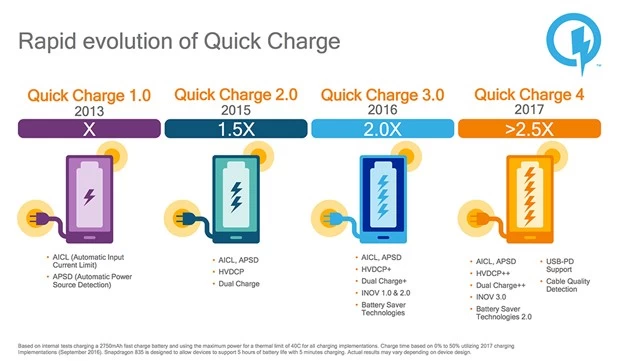 Qualcomm's latest QC4.0 fast charging technology can bring users a satisfying fast charging experience
QC4.0 adopts TYPE-C interface, the technology is a "small upgrade version" of QC3.0, which combines USB-PD protocol. QC4.0 has increased the charging speed by about 20% compared with QC3.0, and the power has risen to 28W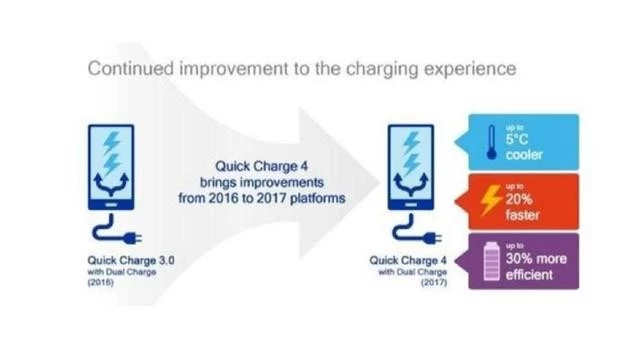 5 FOR 5--QC4.0
This technology allows users to use 5 hours (battery capacity: 2750mAh) for 5 minutes of charging, which can charge a device with a battery capacity of 2750mAh to 50% in 15 minutes. QC4.0 is backward compatible with the previous QC3.0/QC2.0 fast charge, and supports USB Type-C and USB PD.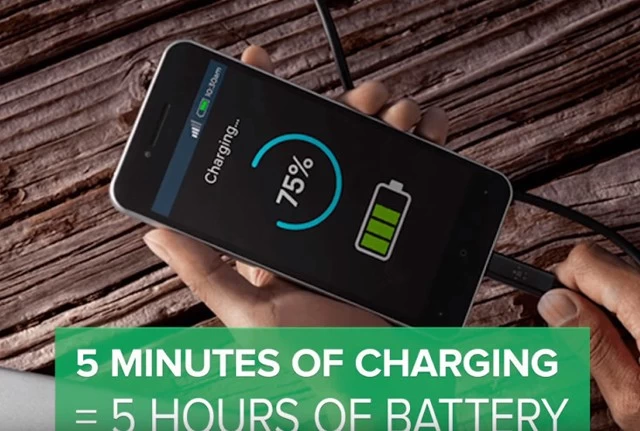 The QC4.0 technology adjusts the maximum power to 28W. The solution is designed for 5V/4.7A~5.6A and 9V/3A. The 12V design is abandoned and the step voltage is adjusted to 10mV. The current common scheme of QC3.0 is output 3.6V~6.5V3A, 6.5V~9V2A, 9V~12V1.5A, and the nominal maximum output power is 18W. As a result, QC4.0 will support both large voltage and high current solutions, and the charging speed will be further improved while also improving heat generation and battery loss.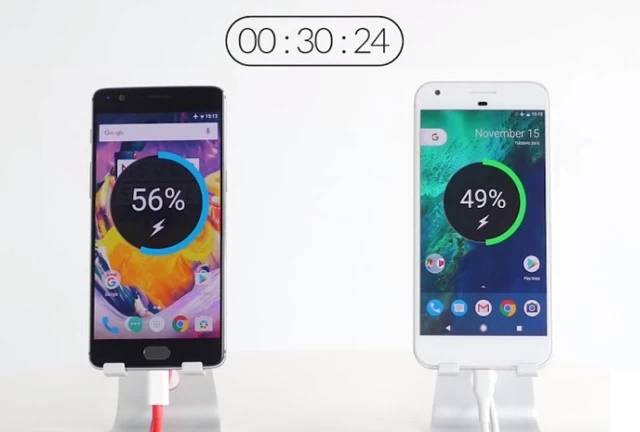 There is good news, our QC4.0 wall charging socket has been produced, it will provide fast charging for many phones and peripherals that support QC4.0.