How to Upgrade Your Outlets for USB Charging, Choose a best USB Charging Wall Outlets
Selectech
How-to Geek
2019-06-21 12:22:35
How to Upgrade Your Outlets for USB Charging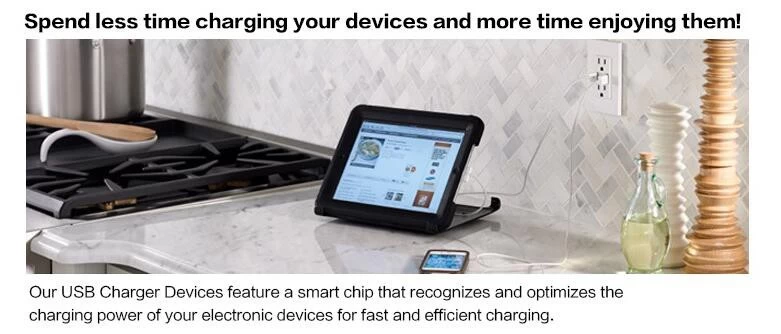 When you have more than one or two gadgets, the outlets near that kitchen counter can get very cluttered. If you want to clean things up, you can upgrade your outlets to support not just standard 120-volt power cords but 5v USB charging too.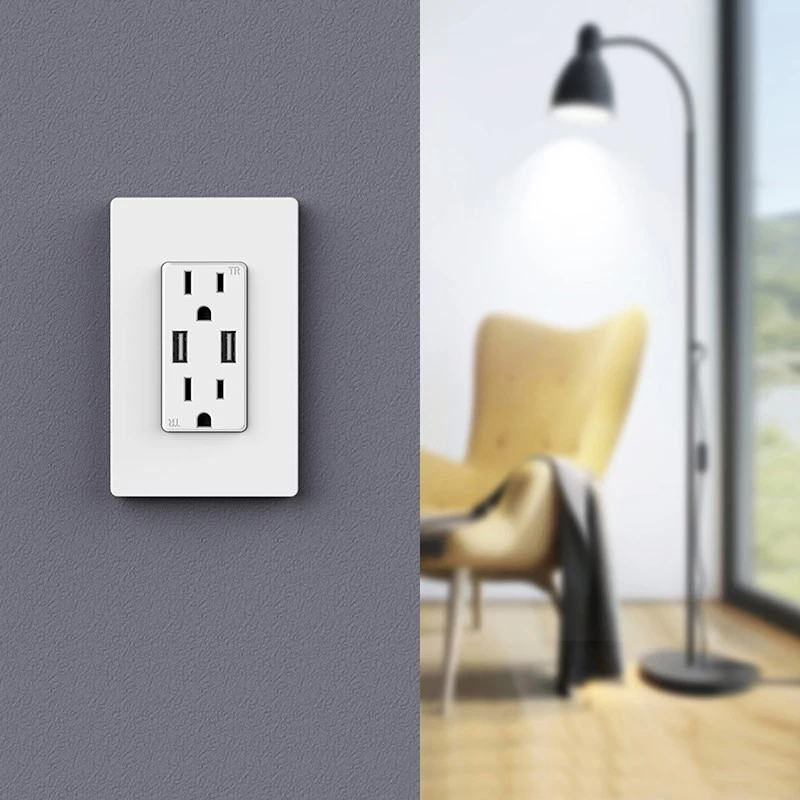 How to Select An Outlet Upgrade
Although combination 120v/USB outlets were a complete curiosity even a few years ago, you can now find them from manufacturer in a wide variety of styles, shapes, and configurations.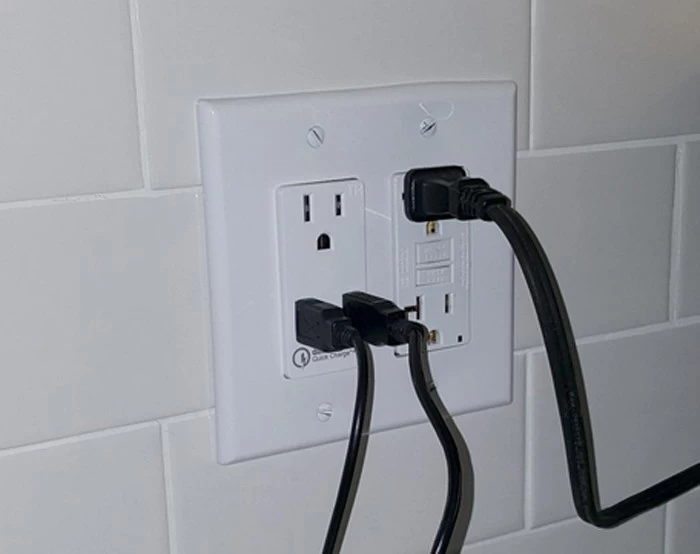 Safety First: Buy UL/ETL-Rated Products
USB charging : safety matters. When it comes to buying something like an iPhone case, a cheap may be fine. When it comes to equipment that connects directly to the electrical mains of your home, however, cheap equipment can, at best, damage your gadgets and device, at worst, Fire or electric shock.

Our products USB charging outlets dual outlet/dual USB outlet is ETL-rated, very well reviewed, and has high-amp charging on both ports.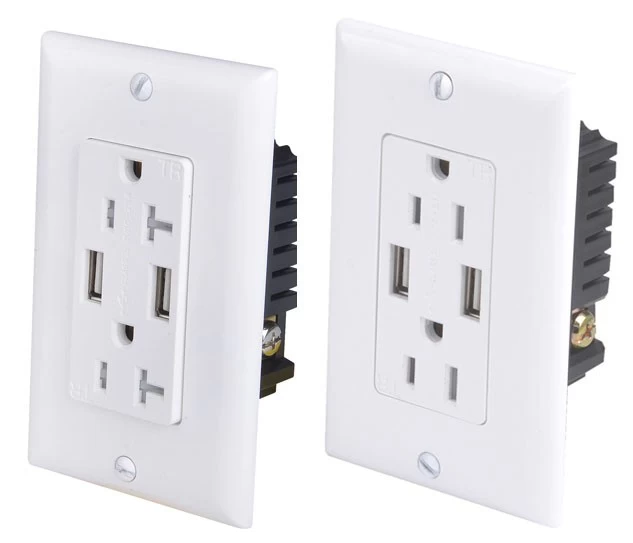 We mention amps a lot when talking about USB-related topic, and with good reason. Whether you're talking about battery packs or wall chargers, the amount of amperage a charger can put out determines how quickly you can charge your devices. A lightweight 1A connection might be fine for topping off your Kindle or iphone , but it'll take much longer than a 2A connection to charge your iPad (and in some cases certain high-demand devices just don't charge correctly with low-amp chargers).

The amperage rating for the USB charging outlets have a 15 amp rating, but this is for the 120v AC side of things, not the 5v DC system that charges the USB devices. If the company does not specify the individual amperage per port (e.g. "2A per USB port")  then divide the total listed amperage across all the ports (e.g. the amperage listing is 4A and there are 2 ports therefore each port can draw 2A).

Port Numbers: Dual Use vs. Dedicated Outlet
USB charging outlets come in two flavors: 120v outlets + USB ports, and all USB ports. In the former, you can use both standard plugs and USB plugs, and in the latter the entire outlet becomes dedicated to USB charging. We recommend against going with a totally dedicated USB outlet unless you have a compelling reason to do so.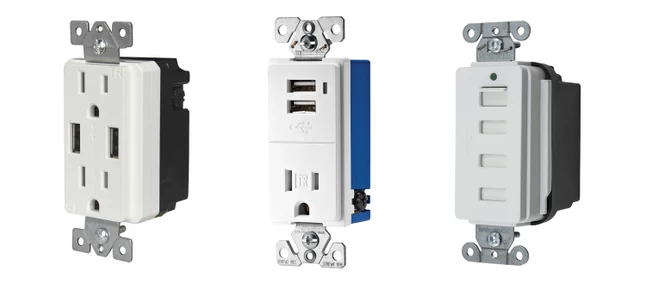 The next: How to Install Your USB Outlet
Reprinted from How-to Geek.