Beijing won the bid to host the 2022 Winter Olympic bid is successful to make history
selectech
www.electronic-supplier.com
2015-08-01 10:55:00
July 31 Kuala Lumpur, Beijing, China beat Almaty, Kazakhstan, to obtain the right to host the 2022 Winter Olympics!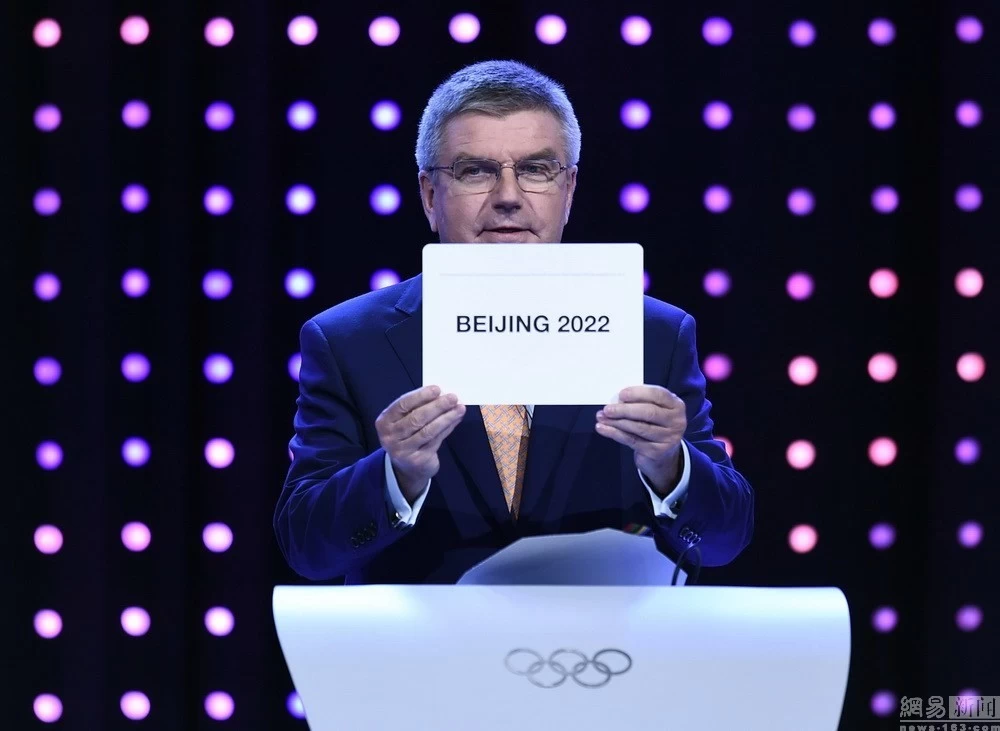 July 31, 2015, in Kuala Lumpur, Malaysia at the International Olympic Committee 128th plenary meeting, IOC President Karabakh declared: Beijing China won the 2022 bid to host the 24th Olympic Winter Games. Beijing also made history, becoming the first and only hosted the Summer Games Olympic Winter Games city.
Beijing winter Olympic Committee declared the winner
Beijing held both as a Summer Games, the Olympic Winter Games will usher in the city, we will fully honor their commitments during the traditional Chinese Spring Festival in 2022, at the foot of the Great Wall, with "pure ice", invited the whole world friends to ride a "passionate dating."
Enthusiasm look forward to 2022 and everyone gathered in Beijing. Beijing welcomes you!