Browse Categories
Subscribe
Latest News

Digital Microscope is a free Driver Product,it can be workedimmediately after connected to the computer with operation system abovewin2000 version. ...

The difference between the American standard socket and the Chinese GB standard socket: The voltage used in the United States is 110V, and its power o...

European socket standard, how to choose European power socket In 1994, in order to replace more than 20 power outlet plugs in Europe, a common standar...

Definition: A smart home, or smart house, is a home that incorporates advanced automation systems to provide the inhabitants with sophisticated monito...

     Ben Collins, a 33-year-old accountant, and his girlfriend met a gorilla vertical middle finger while on a holiday at the Bristol Zoo in the...

USB-PDUSB-PD protocol, full name USB Power Delivery, based on USB3.1, is the power transfer concept proposed in USB3.1, ie type-c port. USBType-C is a...

New product NE-212 series RJ45 Jack keystone with Metal housing shielded

Selectech, we are high quality cheap price 3d drawing printer pen manufacturer from China. Best selling high temperature 3d pen and low-temperature 3d...

November 26, 2019, Central Hong Kong, a bustling international financial center. This place, known as the third largest financial center in the world,...

USB digital microscope is a practical and easy to use tool. With the device you can see a unique&bigger world. Really 5.0M pixel 800x-1000x digital US...
Contact Us

Add:E-6F Yuetong Building,Meilong Road,Longhua,Shenzhen,Guangdong,China Tel: 0086-755-8323 4282 Fax: 0... Contact Now
White German-style European standard AC power socket Embedded socket pdu modular socket
Size:45*45mm
Rated Voltage:250 AC
Rated Current:16A
Body:White PC plastic
Contact:Copper
Wiring:Screwless wiring
Connection:No card connection
RoHS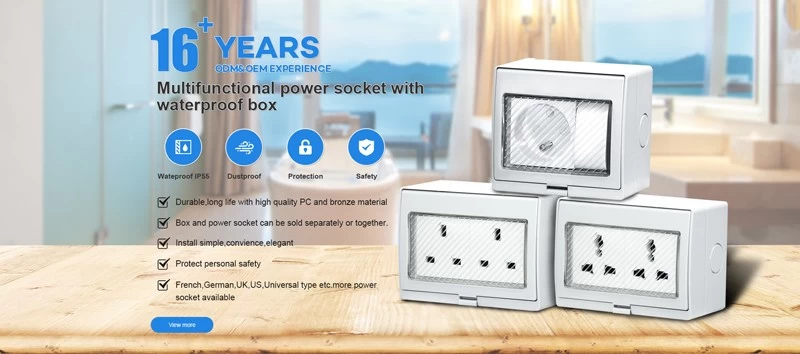 White German-style European standard AC power socket Embedded socket pdu modular socket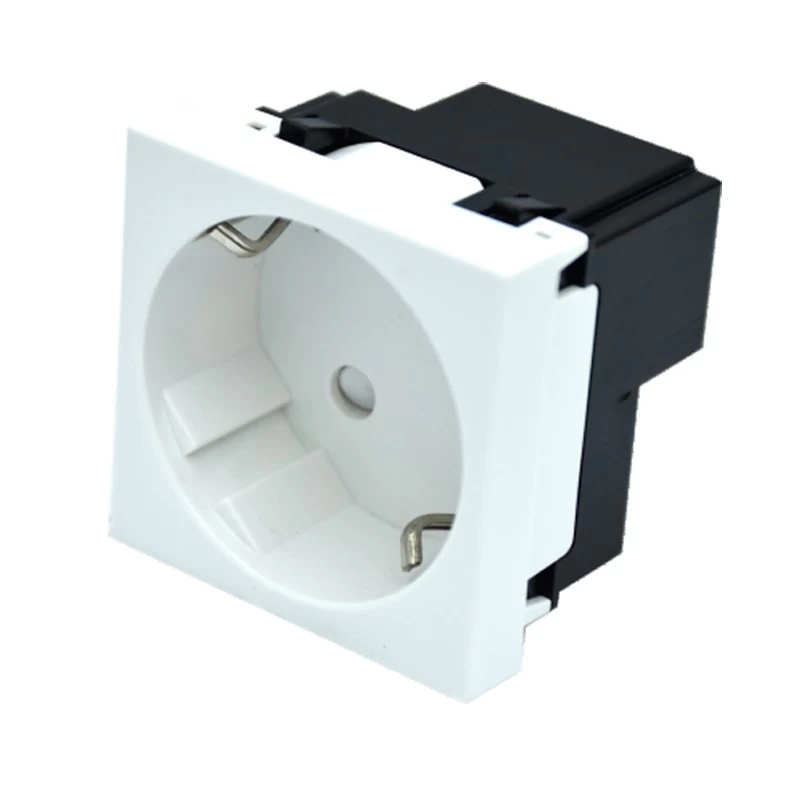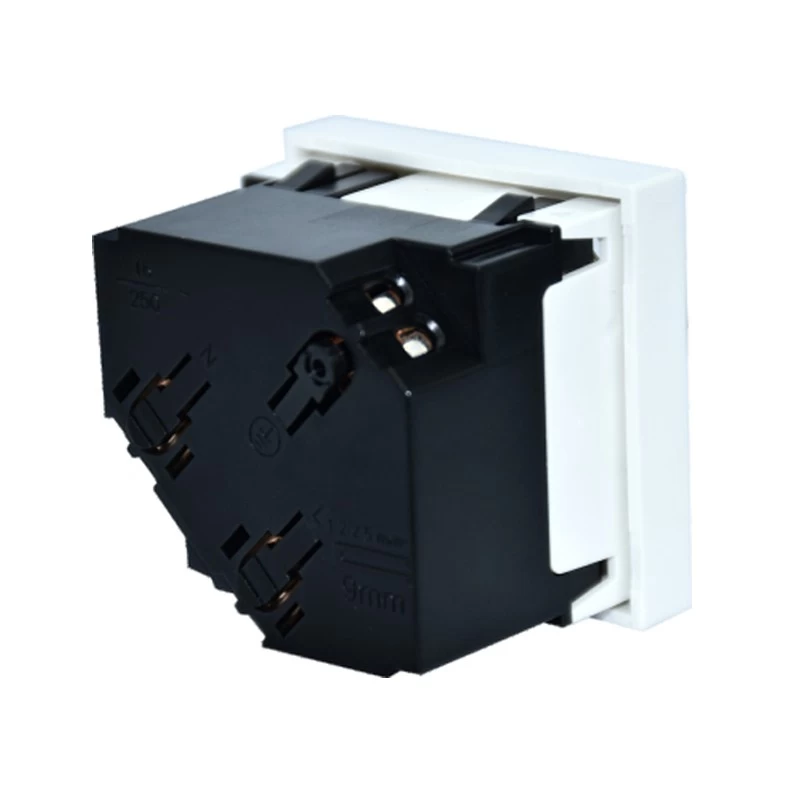 *EUROPEAN "SCHUKO" 16 AMPERE-250 VOLT MODULAR OUTLET
*45mm*45mm SIZE.
*SS CHUKO SOCKET-OUTLET 45°CHUKO SOCKET-OUTLET 45°
*GROUND LUG.
*SHUTTERED CONTACTS.
*2 POLE-3 WIRE GROUNDING (2P+E).
*PANEL OR WALL BOX MOUNT.
*MATERIAL OF PLATE AND BASE:PC FLAME-RETARDED,
*MATERIAL OF CLIPS:PHOSPHOR COPPER QSN6.5-0.1,
*SCREWLESS TERMINALS.
*COLOR:WHITE.


You can choose the effect of the IP55 waterproof box after installation: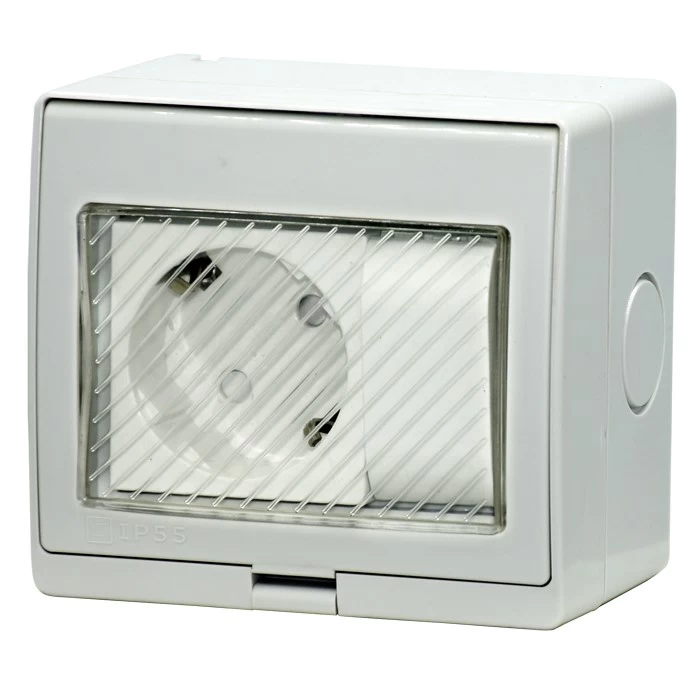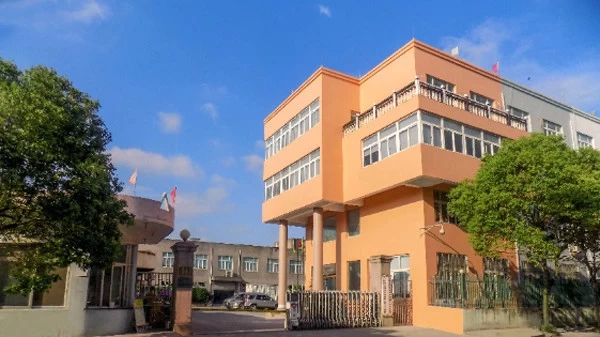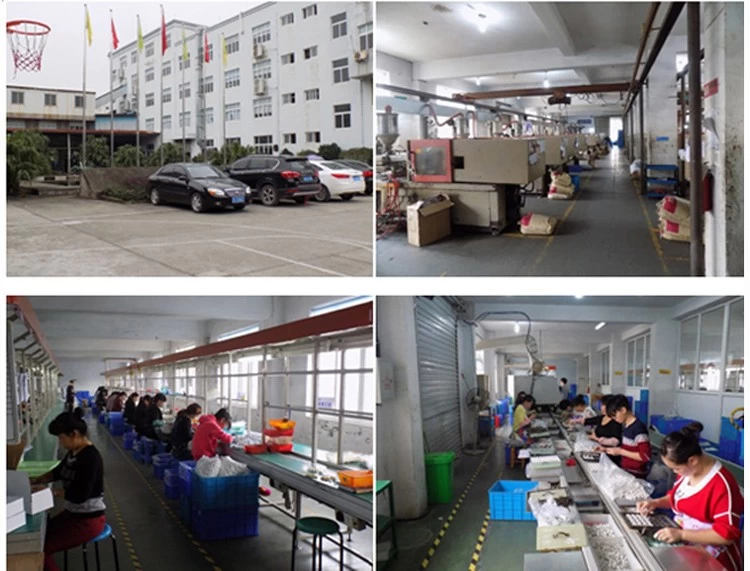 SELECTECH ELECTRONICS CO., LTD
Tel:86-755-83234282
Contact Person:David
PDF Show:PDF
Other Products