Browse Categories
Subscribe
Latest News

Digital Microscope is a free Driver Product,it can be workedimmediately after connected to the computer with operation system abovewin2000 version. ...

The difference between the American standard socket and the Chinese GB standard socket: The voltage used in the United States is 110V, and its power o...

     Ben Collins, a 33-year-old accountant, and his girlfriend met a gorilla vertical middle finger while on a holiday at the Bristol Zoo in the...

Definition: A smart home, or smart house, is a home that incorporates advanced automation systems to provide the inhabitants with sophisticated monito...

Selectech, we are high quality cheap price 3d drawing printer pen manufacturer from China. Best selling high temperature 3d pen and low-temperature 3d...

New product NE-212 series RJ45 Jack keystone with Metal housing shielded

November 26, 2019, Central Hong Kong, a bustling international financial center. This place, known as the third largest financial center in the world,...

European socket standard, how to choose European power socket In 1994, in order to replace more than 20 power outlet plugs in Europe, a common standar...

Google's driverless been tested in the road, it looks like we scrapped away their driver's license is a step closer. Recently, Google disclosed some d...

USB digital microscope is a practical and easy to use tool. With the device you can see a unique&bigger world. Really 5.0M pixel 800x-1000x digital US...
Contact Us

Add:E-6F Yuetong Building,Meilong Road,Longhua,Shenzhen,Guangdong,China Tel: 0086-755-8323 4282 Fax: 0... Contact Now
5X-200X wireless wifi electronic digital microscope on IOS & Android SE-CP-MS200XW
WIfi Wireless Microscope
* Work on iPhone/iPad/Android
* 5X-200X magnification, 0.3 Mega pixe
* Effective within 60m
* 8 LED light, brightness adjustable
* Work with iPhone, iPad, Andriod mobile phone, Andriod tablet PC
* International Approvals: UL,ISO 9001,ROHS,CE,FCC

5X-200X wireless wifi electronic digital microscope on IOS & Android SE-CP-MS200XW
P
roduct Features:
WIfi Wireless Microscope

 
* Work on iPhone/iPad/Android

 
* 5X-200X magnification, 0.3 Mega pixe

 
* Effective within 60m

 
5X-200X wireless microscope work on iPhone/iPad/Android tablet PC/Android mobile phone(WIFI capable mobile device)
Wireless Digital Microscope (Wi-Fi) can magnify objects from 5X to 200X and transfer the images taking by microscope to Tablet PC, 3G Phones based on IOS & Android through WIFI, super portable for outdoor research and very easy to use.
Wi-Fi Wireless Connection, Super Portable;




- 5X-200X magnification, 0.3 Mega pixels;




- Real-time display, take images. 30 meters or more working distance.




- 8 LED light, brightness adjustable




- Work with iPhone, iPad, Andriod mobile phone, Andriod tablet PC
5x-200x Wifi Digital Microscope for iPhone/iPad/Android use
WIFI Standard:




IEEE 802.11 b/g/n standards compliant

Wifi range:

 




≤10 meters

Focus Range:

 




0mm ~ 40mm(can be customized)

Supplementary Light Source:




Built-in 8 White LED lights(dimmable)

Still Image Capture Resolution:




640*480 Pixels

Frame Rate: 

VGA 20f/s(Under 600 LUX Brightness)

Fixed Focus Image CMOS Sensor:




High Speed DSP (M-JPEG)

Magnification Rate:

 




5X ~ 200X (Manually)

Take Images:




Built-in snap shot application

Brightness Control:




Manual adjustment

Power Supply:




Rechargeable 7500mA self-protection lithium battery

Support O/S:




WIFI capability(Wifi devices with IOS, Android system)

Language:




English/Chinese

Application Software:




Android/IOS App

Illumination Scope:




0 ~ 3000LUX

Product Dimension:




142 mm ( L ) X 37 mm ( R )

Product Net Weight:




100g

Available Color:




White or Violet

Product

 
Pictures: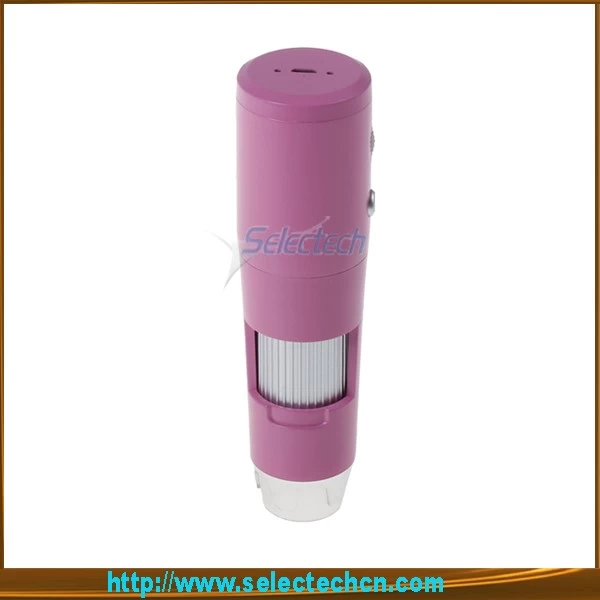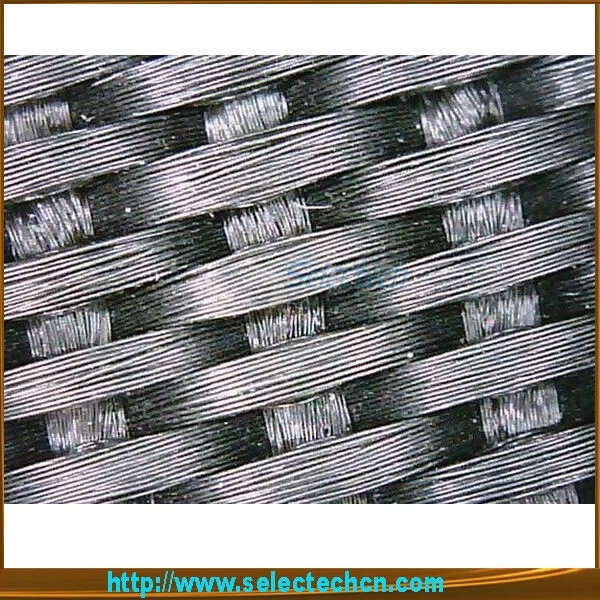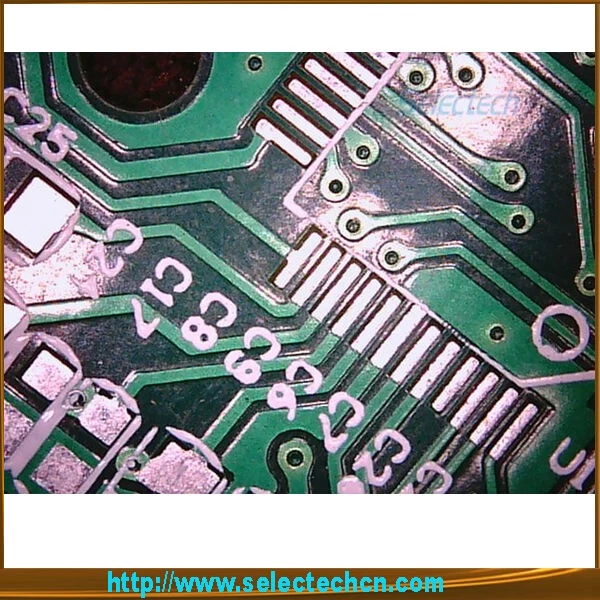 Powered by rechargeable lithium battery,  Wi-Fi wireless microscope creates its own Wi-Fi network. It can transmit images simultaneously to iPhone, iPad, Android tablet PC & Android mobile phone.The manification ranges from 5X to 200X.  Wi-Fi wireless microscope works on the free app called "Netcamviewer" and available from the iTunes App Store. App works on Android O/S attached in a CD when send to customer together with the microscope. With these apps, users can view live images, freeze and capture them to the photo album in their device.

 



One amazing feature for this wireless microscope is it can connect to many Wi-Fi capable mobile device at the same time, which makes it suitable for public presentation and education in class also. There is an IP address of ours can provide lively video from the microscope (after connect Wi-Fi), so if you like, you don't need to install software when you want the microscope work on your mobile device.
Product Packaging:

QTY / Q'TY: 40      PCS

 


GW / G.W.: 11.8    KGS

 


NW / N.W.:  12.6    KGS

 


outside the box size / MEAS.:  52.5*35.7*28.5  CM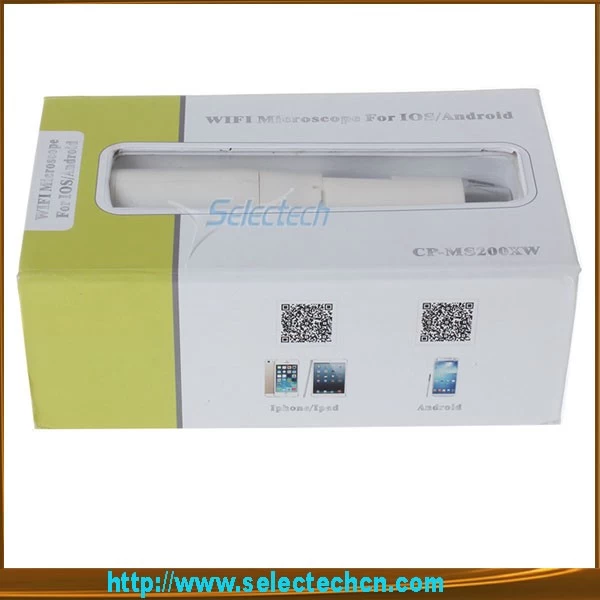 Why Choose US :
1.Established in 2005, about 10 years of history;
2.Owns main factories, supply diversification products and One stop service service
3.Certificates of ISO9001, UL, CE, SGS,EMC,CQC,Reach,etc
4.Six years Gold member in Alibaba, Aliexpress etc     
5.Production capability more than 100 thousands pcs/ month; 
6.Monthly export more than 50 times delivery; 
7.Exported to more than 20 countries and regions;
8.We provide an excellent combination between prices, quality & respond,delivery,after-sales!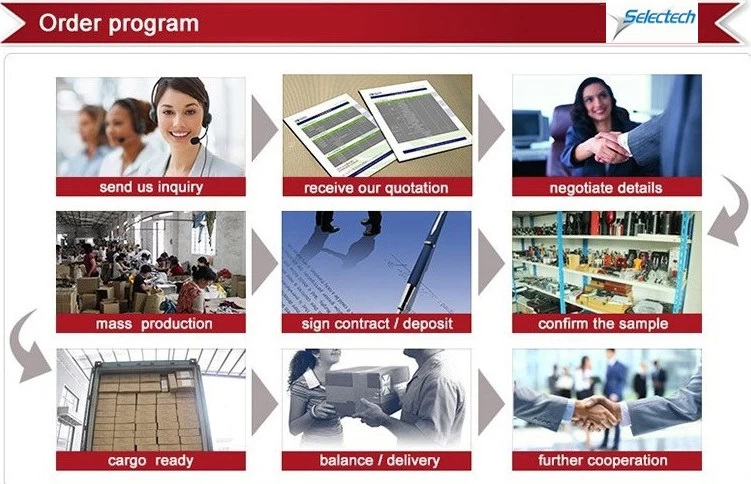 SELECTECH ELECTRONICS CO., LTD
Tel:86-755-83234282
Contact Person:Steve
PDF Show:PDF
Other Products